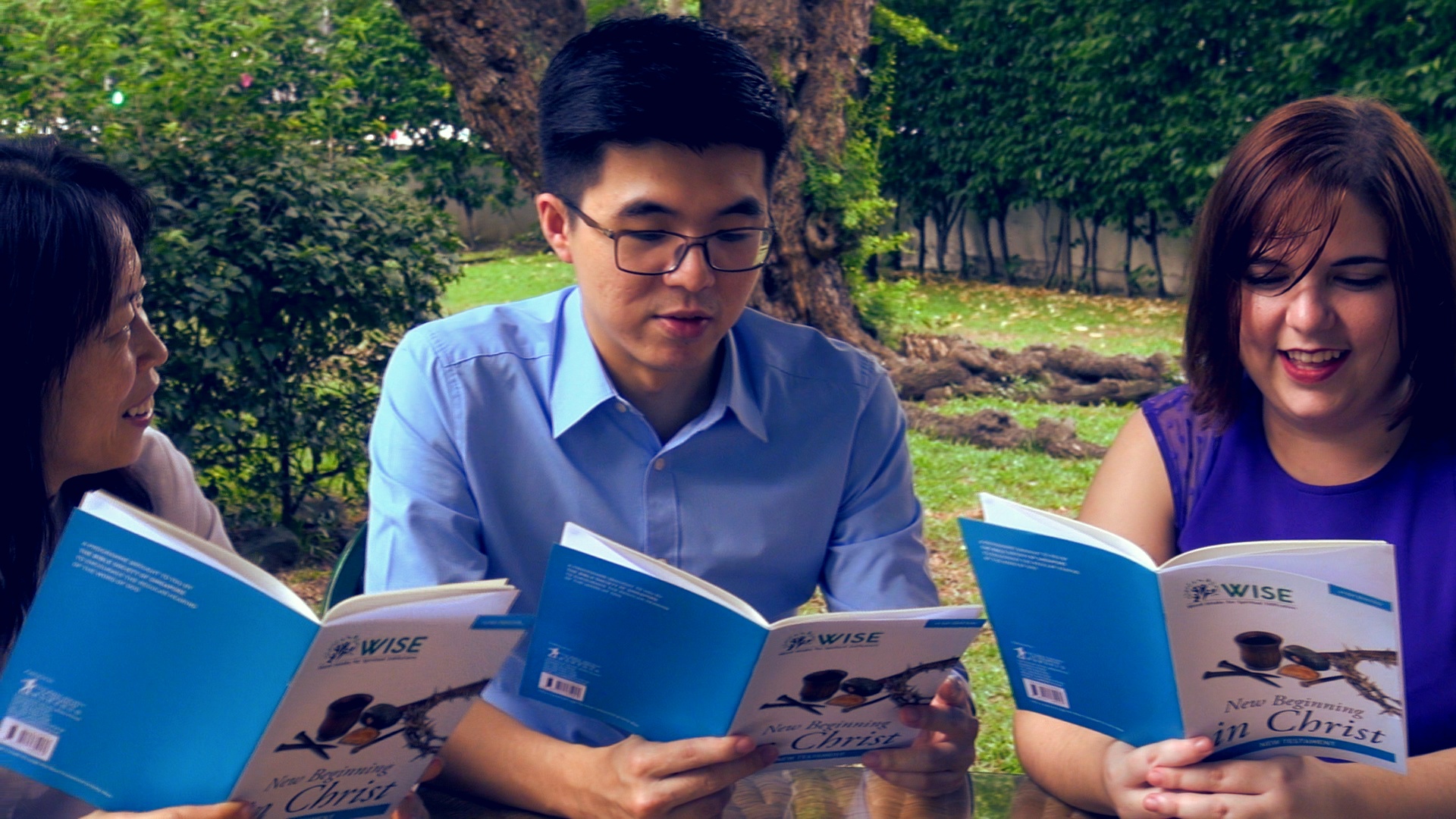 Word Intake for Spiritual Edification (WISE) is a Bible listening programme developed by The Bible Society of Singapore to encourage the hearing of God's Word regularly.
What is WISE?
WISE is a 40-day programme - produced in major languages and dialects on print as well as quality audio formats - to promote the intake of Scriptures through listening, reading, praying, and growing in spiritual edification.
It is a tool that helps pastors and leaders mobilise the church to encounter God's Word daily, for the spiritual growth of their members.
Why WISE?
WISE encourages participants to listen to the Scriptures, which has been a key part of Christian life throughout history.
By receiving God's Word daily, He speaks to us deeply and personally, stirring us to respond to Him. When an entire church makes this daily commitment, participants can encourage one another during church-wide activities throughout the journey.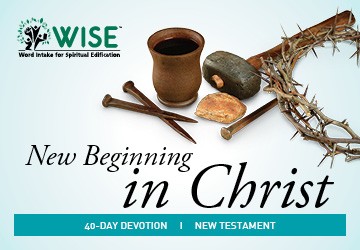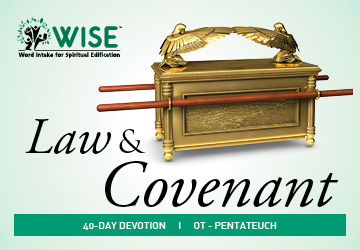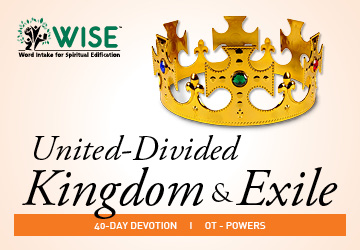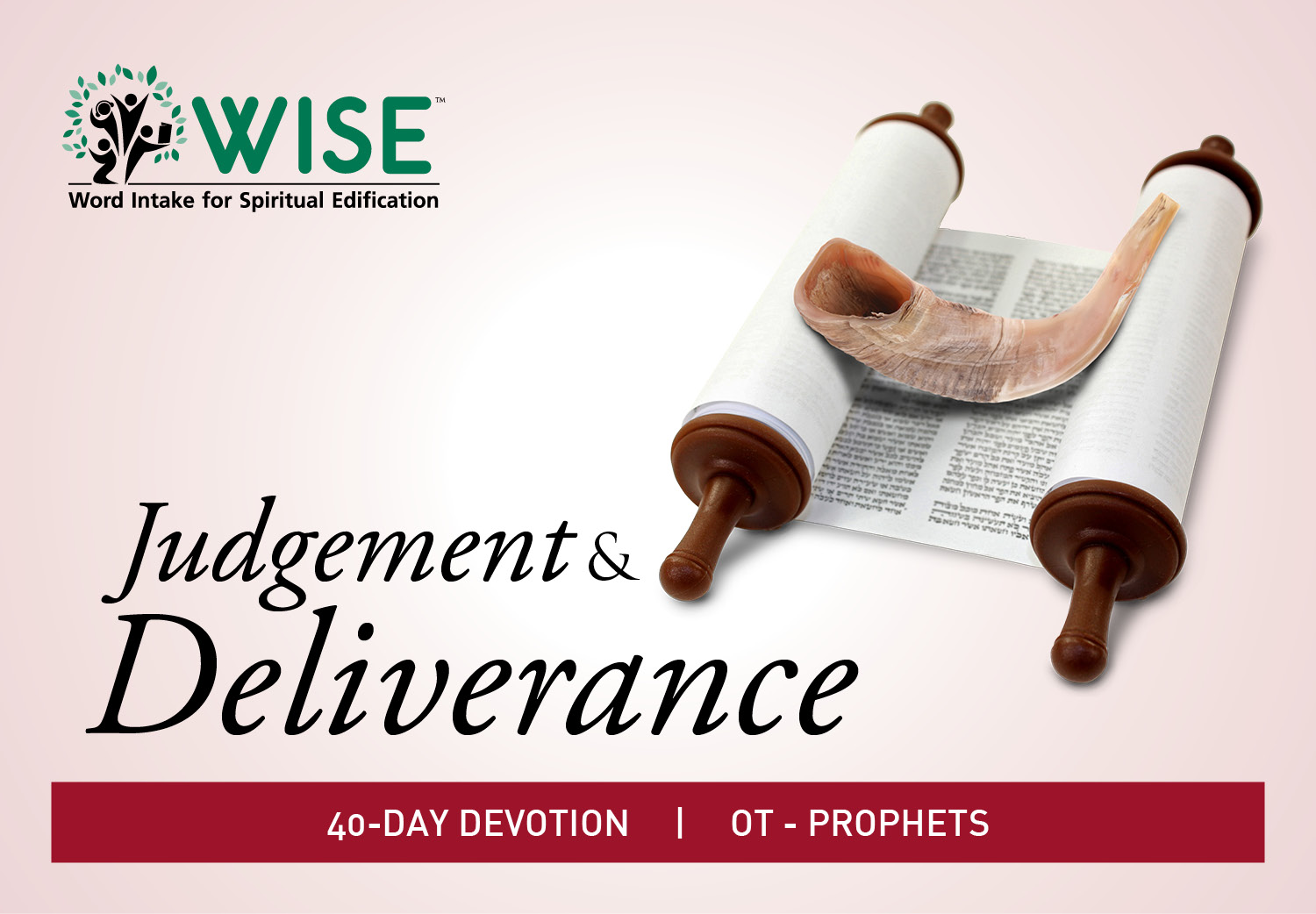 WISE Sample Pages
[pdf-light-viewer id="14567"]
We also promote the usage of solar-powered audio players containing Scriptures in various languages and dialects.
These devices are proven to be exceptionally beneficial for the blind, migrant workers, non-readers, or people living in Third World countries as it breaks the barriers of language, culture, literacy, age and sight. The audio player is a useful tool that one can consider purchasing as part of mission or ministry efforts to spread the Good News all around.
Join us in supporting this mission - make a donation to sponsor a WISE Scripture listening programme at an average cost of S$200 per village in Asia in their local language. 
---