Tour cost: $3235*
Registration has closed!
*Terms and conditions:
- Includes air ticket and land tour but excludes airport and fuel taxes
- Based on twin sharing and a tour group of 35 pax
- Subject to changes
- Pergamum
- Thyatira
- Ephesus
- Basilica of St John
- House of Virgin Mary
- Smyrna
And many more!
- Panathenaic Olympic Stadium
- Temple of Apollo
- Metéora Monastery
- The Altar of St Paul
- Thessaloniki
- Kavala
- Peirene Fountain
- Acropolis
- Church of St Demetrios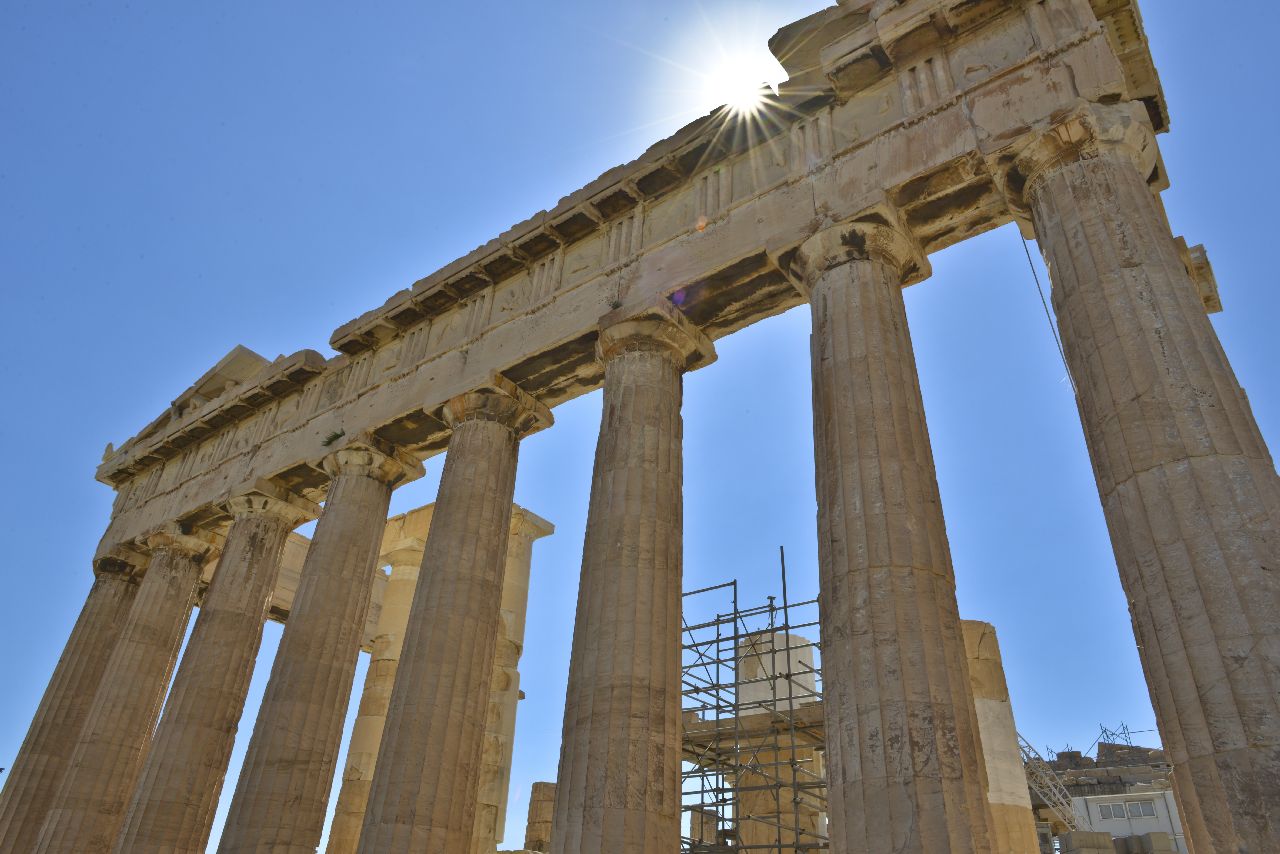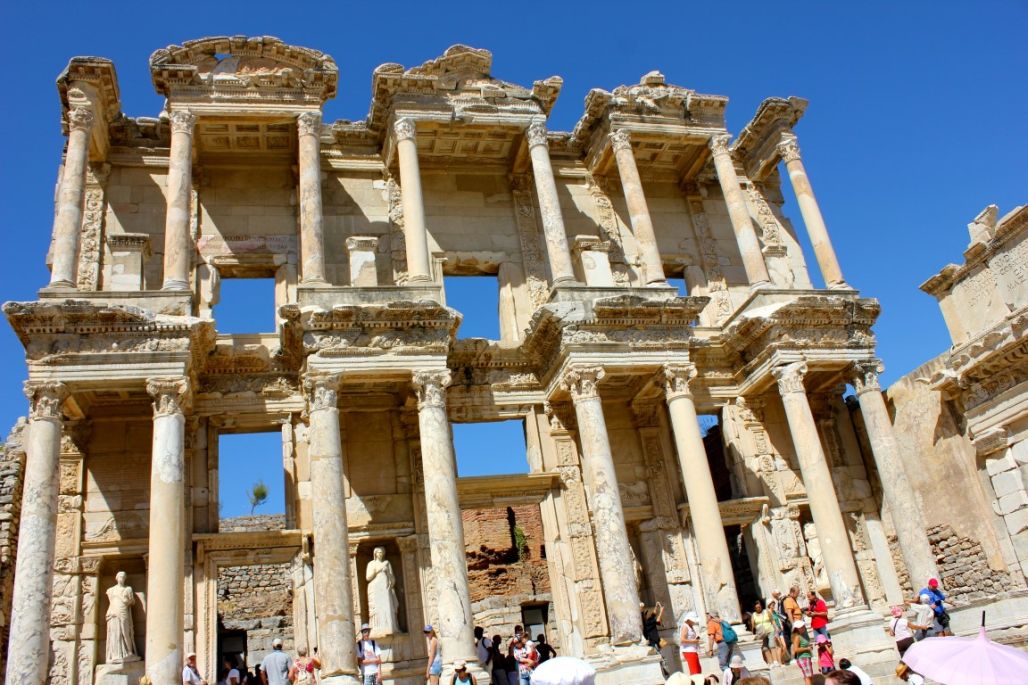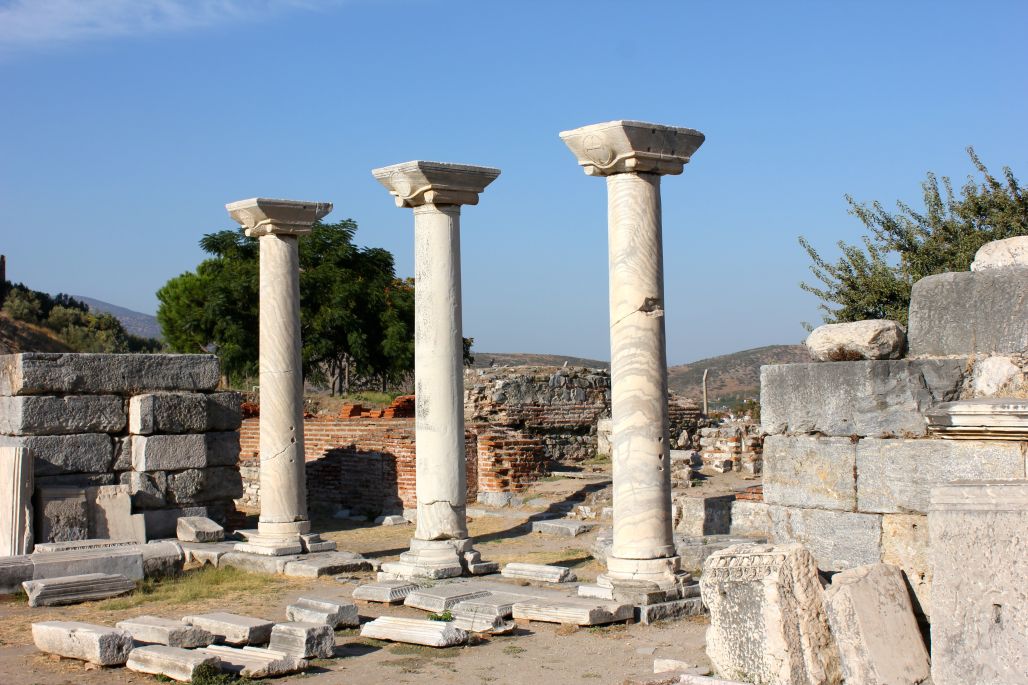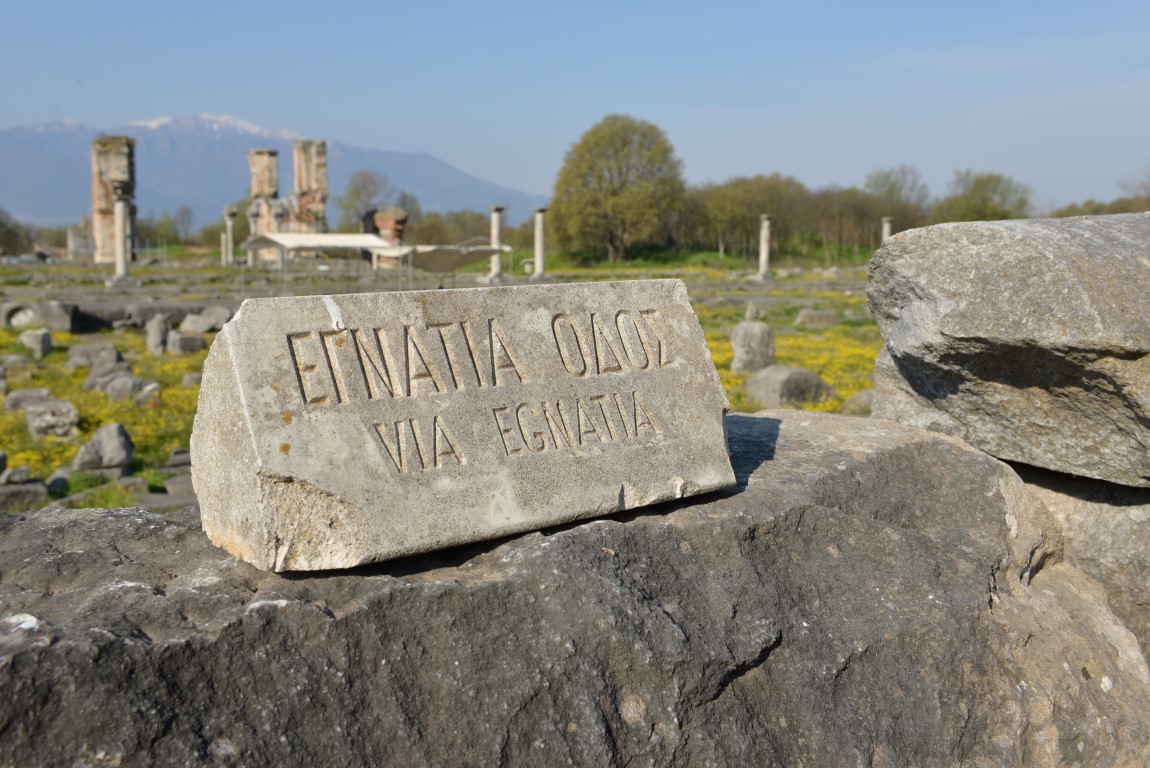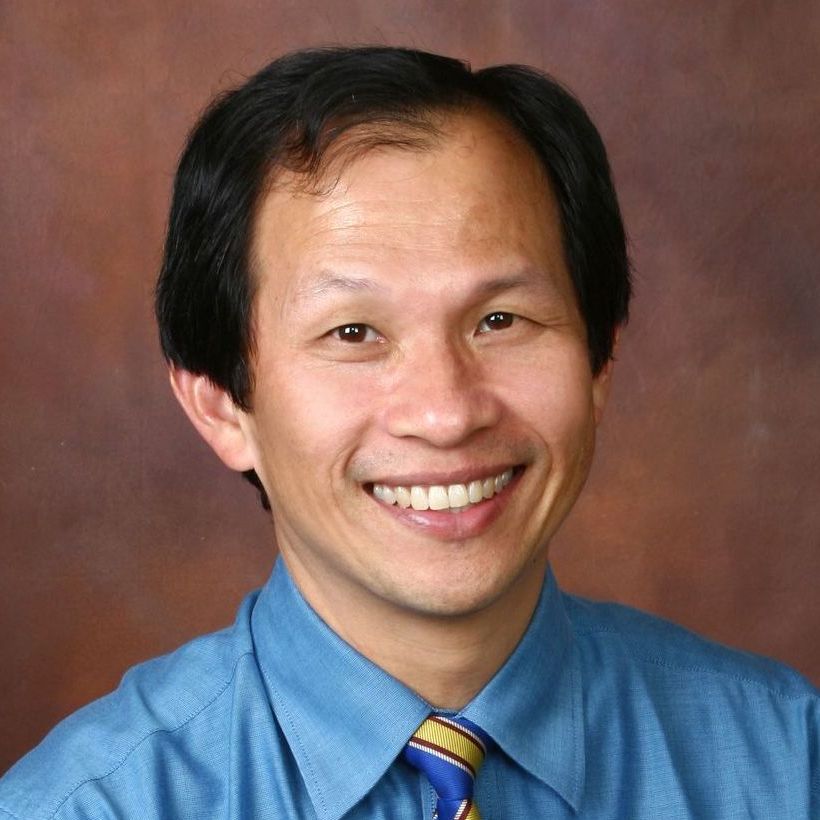 For this tour, we have Dr Calvin Chong as our Spiritual Director. He is well-experienced with leading tour groups and has been our Spiritual Director for past IBEx tours. 
Dr Calvin Chong is Associate Professor of Educational Studies at Singapore Bible College. His current teaching and research areas relate to youth, urban missions, and oral preference learners.  Calvin is a board member of The Evangelical Fellowship of Singapore and as well as the community development NGO, HealthServe.  He also serves in the leadership of his local church, Covenant Community Methodist Church.
---