Trauma is part of the human experience in a broken world. It can arise when one is overwhelmed with intense fear, helplessness and horror. It can stem from personal issues, such as the loss of a loved one or divorce; from large-scale devastation like natural disaster or from global crisis such as COVID-19 pandemic. Trauma destroys hope, shatters dignity and isolates one from self, others and God.
How does one recover from trauma? Can the Bible help? What can the Church do?
Trauma Healing (from Trauma Healing Institute of the American Bible Society) is our response to these questions by combining proven mental health practices with the wisdom of the Bible to bring restoration and hope to the broken-hearted. In God's Word, trauma survivors can encounter the resurrection power of Christ.
If you are a church or ministry leader, a missionary or someone who has the heart to help trauma sufferers, join us for part one of a 2-part programme today!
Programme Structure
Initial Equipping ⇒ Practicum ⇒ Advanced Equipping
| | Initial Equipping | |
| --- | --- | --- |
| Schedule | Wed– Sat, 27–30 Jan 2021 | |
| Time | 9am-5pm | |
| Fees | $380 (early bird price till 3 Jan) | $420 (from 4 Jan) | |
| Venue | 7 Armenian Street, Bible House, S179932 | |
UPDATE:
*Due to the ongoing COVID-19 situation, limited seats will be available.
Before registering, please:
Read the Detailed Course Information below,
Have it signed by your church leadership or Christian organisation supervisor, and
Please note: Registration will only be confirmed upon receipt of the online registration, payment AND the signed Statement of Support.
Detailed Course Information
Sower Institute for Biblical Discipleship, in partnership with Trauma Healing Institute (THI), aims to provide leadership and services to churches and organisations using God's word to bring healing and restoration to trauma survivors.
THI's trauma healing programme provides basic mental health concepts with a biblical framework, using Scripture passages and composite real-life stories to help traumatised people connect the teaching with their circumstances.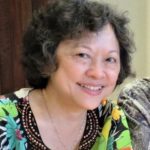 Belinda Ng
Belinda Ng has been a missionary with Serving In Mission (SIM) since 1977. After 12 years in Niger, she served as Personnel Director with SIM East Asia for 16 years. Since then she serves as Member Care and MK Education Consultant in the International Office before returning to Singapore to continue with this role in the Pastoral Care team in SIM East Asia.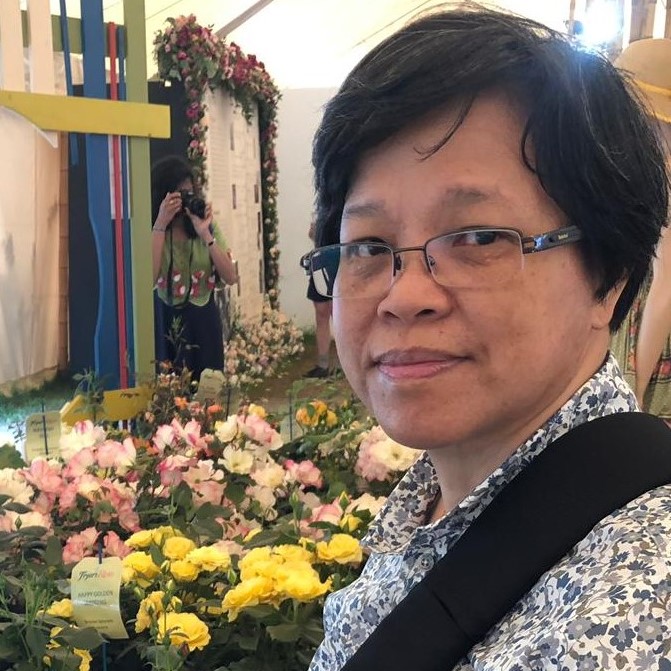 Carol Lim Seok Lin
Carol has a passion to serve God through helping people with challenges lead a more meaningful life. Trained as a special needs educator and equipped with a Masters in Special Education, she has more than three decades of experience in Singapore and overseas.
---