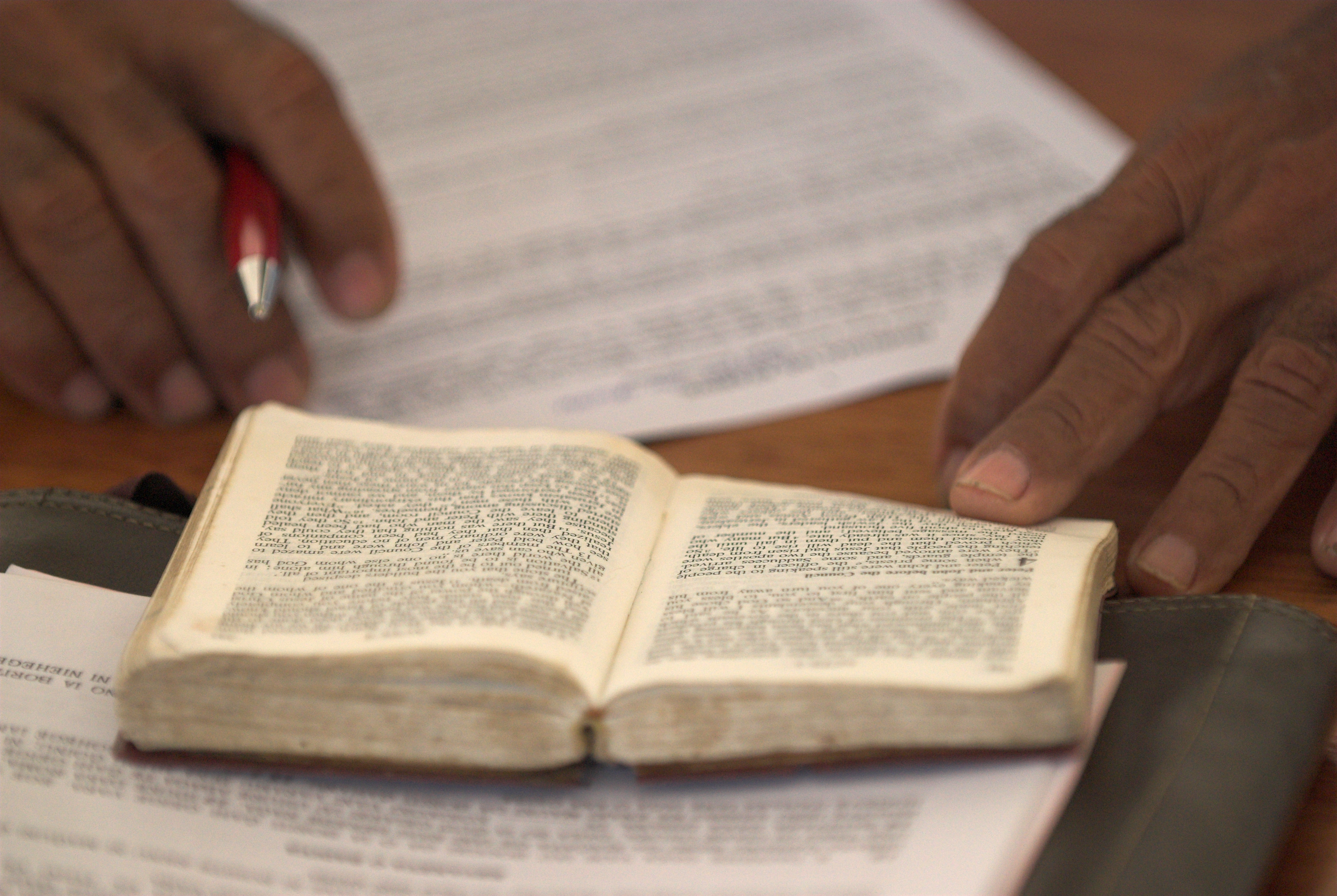 Sower Publishing Centre
The Sower Publishing Centre offers partnership with churches and organisations to produce Scriptures that meet various needs of the congregation in different seasons. We offer the following services:
Design and Production
We serve the Church and its Scriptural needs - transforming texts, photos and ideas into professional-looking publications and books.
Customisation Services
We can customise a Bible or book to mark a special milestone in your church or organisation, catering to your specific needs.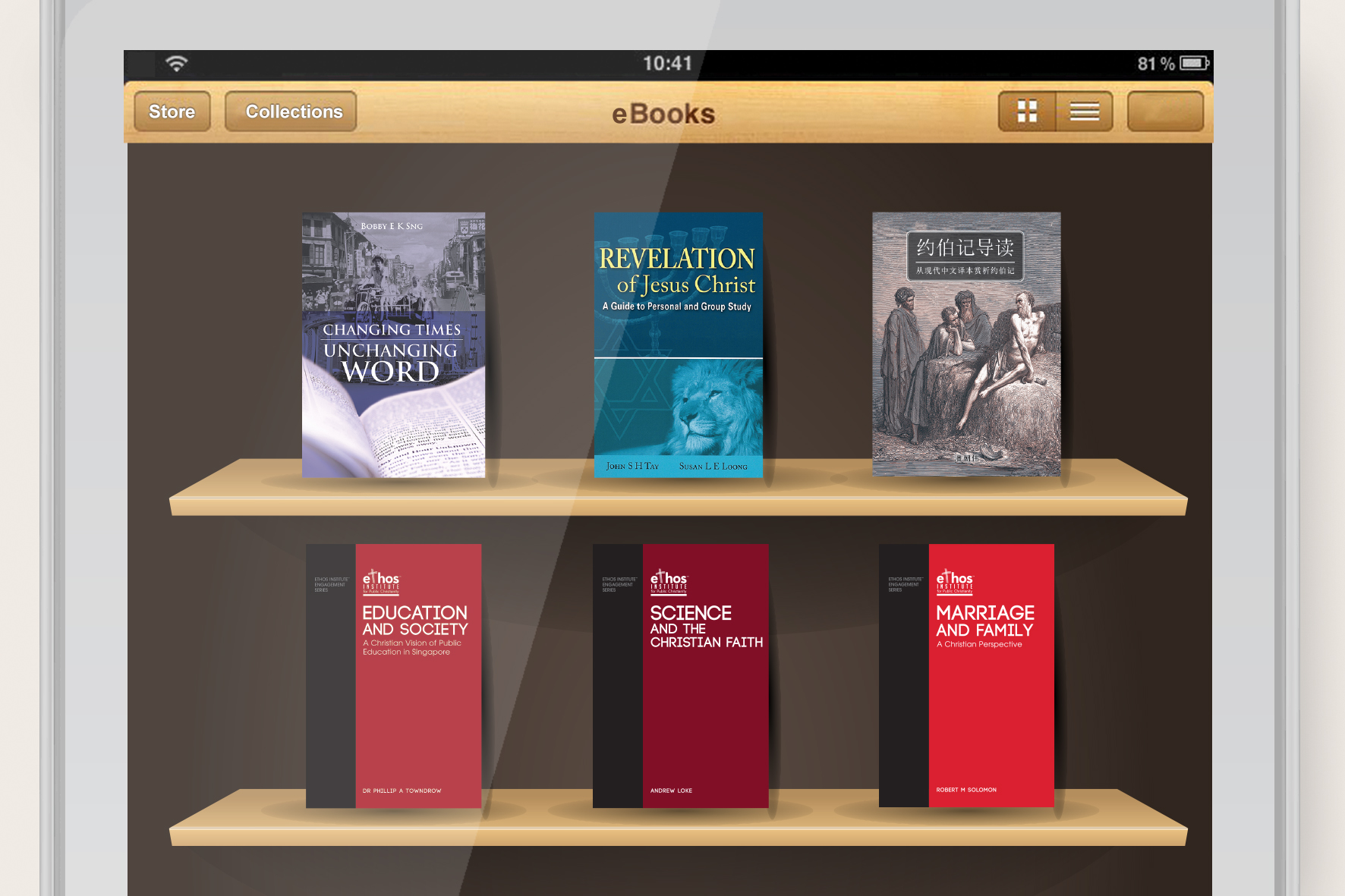 eBooks
We develop new resources as eBooks to appeal to the new generation of readers and engage them with the Word of God. We can convert your publication to a beautifully laid out eBook, as well.
Bible Resource Centre
The Bible Resource Centre supplies tools and resources to local churches and aids in regional Bible resource distribution.
The Bible Resource Centre (BRC) offers a wide range of services, including the distribution of your publication(s), sourcing for hard-to-find materials or resources, and providing special gifts or memorial items for your church celebrations.
Sower CommuniTech
Digitalisation and Media services by The Bible Society of Singapore to help the Christian Community
Sower CommuniTech is an initiative by The Bible Society of Singapore that provides Digitalisation and Media services to help meet the future needs of the Christian Community.
Building and Facilities
Our Building and Facilities department offers a wide selection of rooms, halls, and spaces for booking.
The Bible Society of Singapore offers rooms and facilities for booking on both ad-hoc and long term basis. Located at the Central Business District, the Bible House is easily accessible by public transport.
---