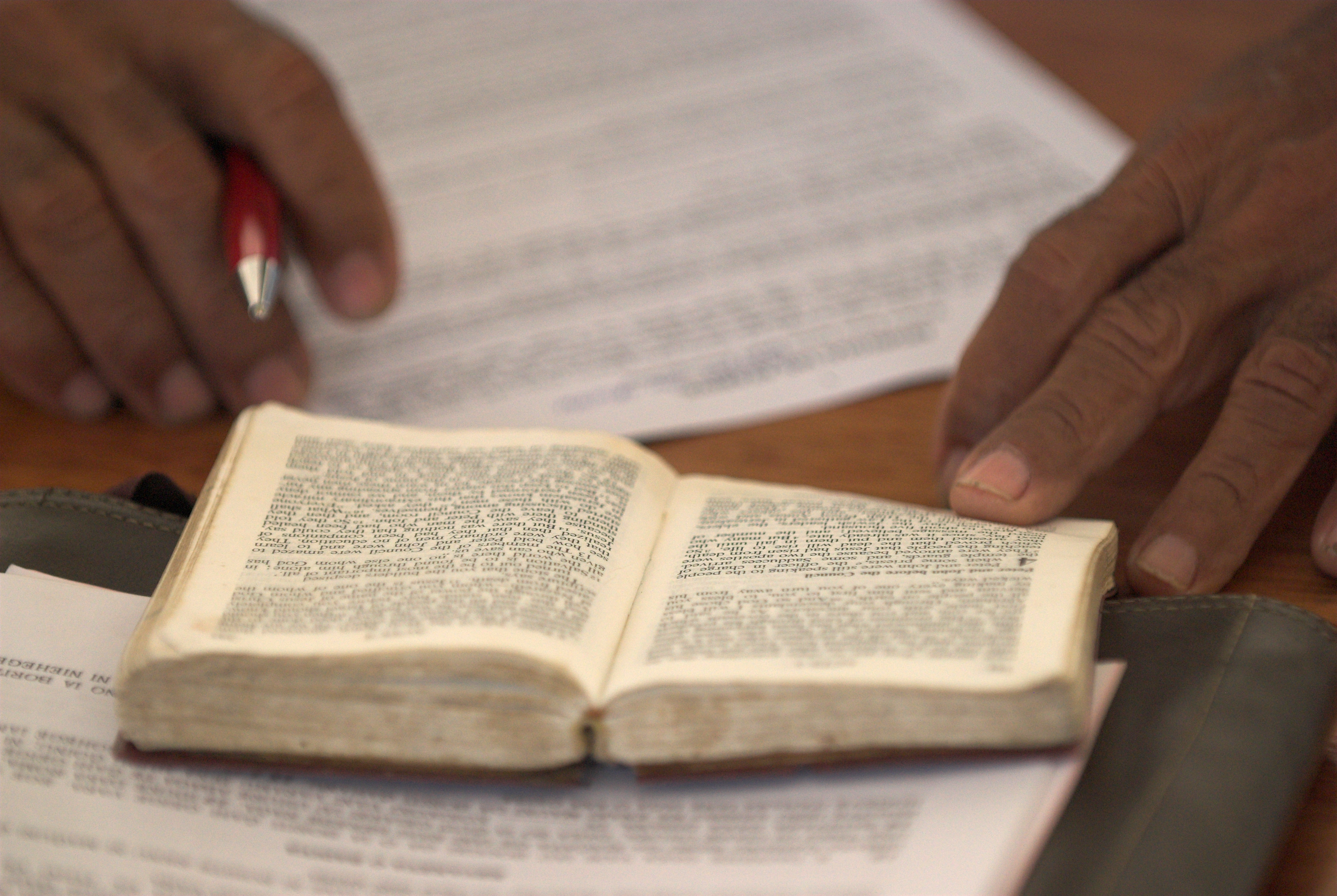 The Bible Society of Singapore has once again published a new Christmas selection/tract to equip church members and individuals to share the Word of God with their pre-believing friends and family. Also available are limited copies of The Story of Jesus which has been in circulation since 2012. In addition to these Christmas resources, the society has also produced a new Bible Reading Plan to commemorate Singapore's 50th anniversary celebration next year.
To place an order, please email selection@bible.org.sg. Alternatively, you may also contact Megan Low at 6304 3785 or Alex Lim at 6304 3781
Although the publications are free, a donation to help alleviate printing costs will be appreciated. Your donation will  enable us to continue the production of such materials. The full visual of the resources are also available upon request.
Good News in Uncertain Times
There has been little good news in the world with many natural disasters, virus outbreak, airplane and ferry disasters all having taken a toll on many. In this selection, Bible verses were specially chosen to proclaim that despite all the bad news, there is good news in Jesus Christ this Christmas.  The selection is available in three languages - English, Chinese and Tamil.
The Story of Jesus Christ in Marvel Comic Style Booklet
This booklet is an ideal tool to use to promote and aidyouth evangelism activities especially during the coming festive season.Vividly illustrated in full colour, the comic booklet captures theimagination of children and youth, bringing vibrant imagery to the Gospels. The 28-page booklet  will be especially be useful for distribution to the youth in your church. Enclosedbelow are some sample pages for your perusal. The booklet is available in English, Chinese and Tamil.
Sample Pages
Bible Reading Plan - Special Jubilee Edition
In conjunction with Singapore's Jubilee celebrations next year, the society has produced a 365 Day Bible Reading Plan for the year. The plan is designed to help individuals deepen their relationship with God through daily Bible reading and prayer.  These are available in both English and Chinese.
---