International Bible Experiences (IBEx) exists to help people engage with the living Word and experience the Scriptures come alive through our specially organised Bible Land Tours, Bible Mission Trips and Christian Faith Tours.
As part of the Christian Faith Tours, IBEx is offering a tour of Germany, which includes the renowned Passion Play in Oberammergau.
Oberammergau Passion Play
For more than 380 years, the largest and most famous Passion Play is performed in Oberammergau, Germany every ten years. This will be the 42nd of the world-renowned play, which runs from May to October 2020.
Where is Oberammergau?
Oberammergau is a town located approximately 60 miles from Munich. This beautiful town is surrounded by majestic mountains and picturesque meadows. The town is also famous for its Bavarian themes painted alongside many of the homes and buildings.
History of the Passion Play
What made the town famous was its performance of the Passion of Christ every decade. The Passion Play goes back to a vow that was made in the year 1633; where the Black Plague was sweeping across Europe. The villagers of Oberammergau vowed that if their town was spared, they would perform the Passion of Christ every ten years. The town was indeed spared, and they have been honouring their pledge from generation to generation.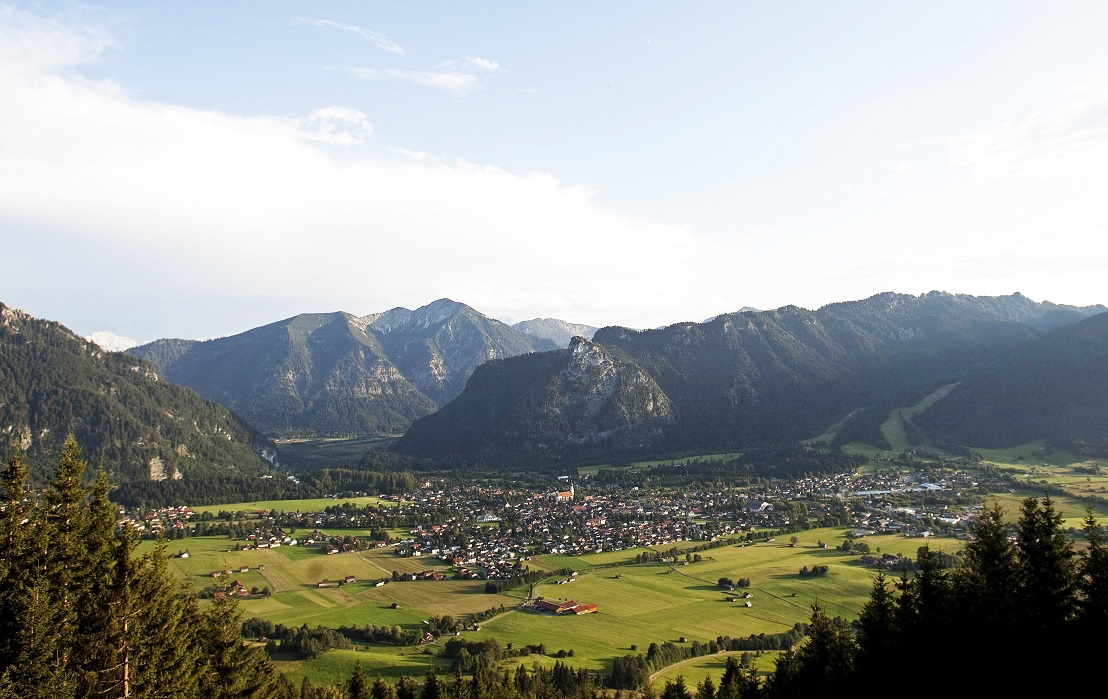 Interesting Facts about the Oberammergau Passion Play
Over 2000 local amateur actors, singers, musicians – almost half of the villagers – will be back on stage at the Passion Play Theatre.
Only residents of Oberammergau can be a part of the play.
Only those who have been born and rasied in Oberammergau, or have lived in the village for at least 20 years can become part of the Passion Play cast.
Men grow out their hair and beards so that their appearances are authentic to the setting of the play.
The play is performed five days a week in an open-air theater with a capacity of about 4,700.
Although the play is performed in German, it doesn't seem to stop people from all over the world – even those who are not from religious backgrounds – to come together to watch this play.
It is anticipated that over 45,000 visitors will attend the play in 2020.
Typically, the Passion Play tickets and tour packages are sold out 12–18 months in advance. Book today to guarantee your spot!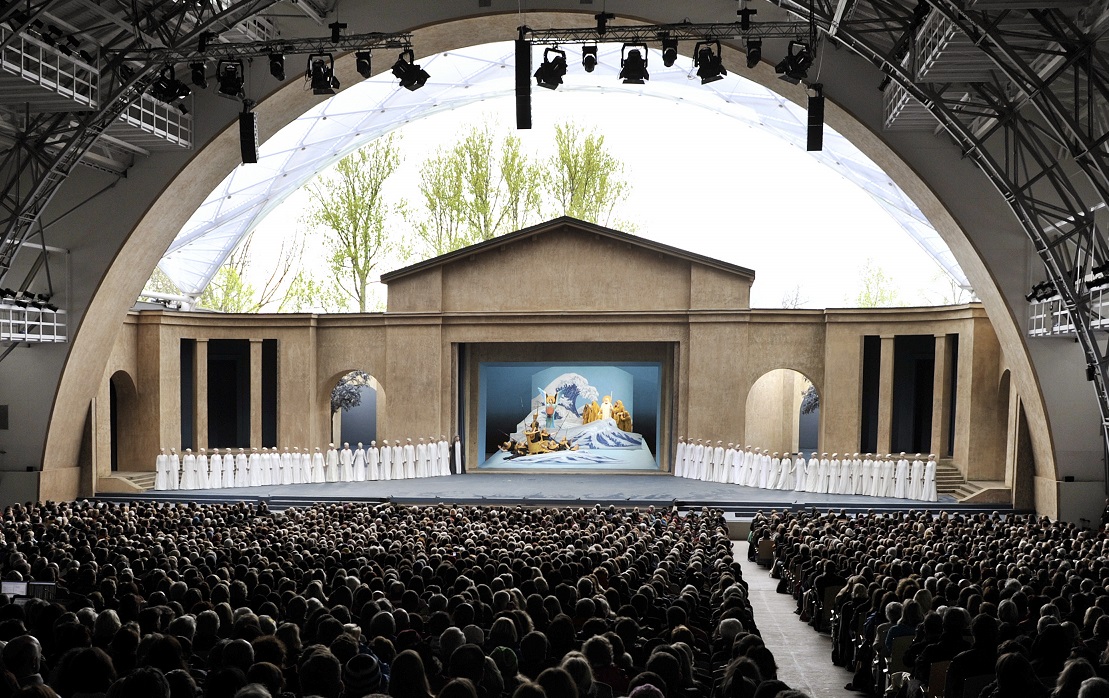 ---