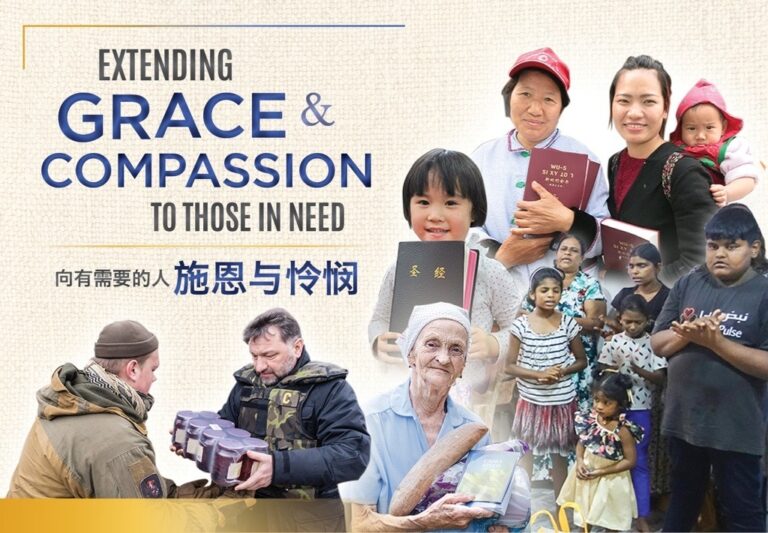 Give to where it is needed most
Country: Global
Ministry: All projects
General donations will give us the greatest flexibility to send your donation to where it is needed most.
Your donation will support local and overseas projects such as Bible distribution to the poor, Bible-based trauma healing for the suffering, Bible translation work for minority ethnic groups.
Mode of Giving
To support our efforts towards the Bible Mission, you can donate right now.
For donations via PayNow, please use your mobile banking app to scan the PayNow QR Code or key in BSS UEN No.: S70SS0023A.
Please indicate <Your Name> followed by <JAN2023-AC> "Mission Support Fund" in the reference field.
For further enquiries you may send email to: missions@biblesociety.sg
Alternatively, Cheque donations can be addressed to The Bible Society of Singapore, 7 Armenian Street, Bible House, Singapore 179932.
(At the back of the cheque, please indicate "JAN2023-AC ")
For bank transfer, below are the following details:
Account Name : The Bible Society of Singapore
Account Number : 581-834306-001
Bank Name : OCBC
$10 will help to place a Bible into the hands of someone else in need of it.
You can make a difference.
For further enquiries you may send email to: missions@biblesociety.sg
---