This 4-session training programme is designed to equip pastors, children's ministry or agency leaders, volunteers, and parents to run a fruitful children's ministry effectively. The sessions include lectures, interactive discussions, practical exercises, prayer, and ministry time for spiritual discernment.
Key Topics Covered:
Knowing God through His Word
Talking and listening to God through prayer
Loving God through praise and worship
Serving God through one's gifts and talents
Loving others through caring
Connecting others to God through missions

Date: Thu-Sat, 18-20 May 2017
Time: (Thu/Fri) 7.30pm-9.30pm, (Sat) 9am-5pm
Fee: $120 (Fee includes a manual and a copy of the Powerpoint presentation.)
Venue: Emmanuel Assembly of God Church
Registration closes on 12 May 2017.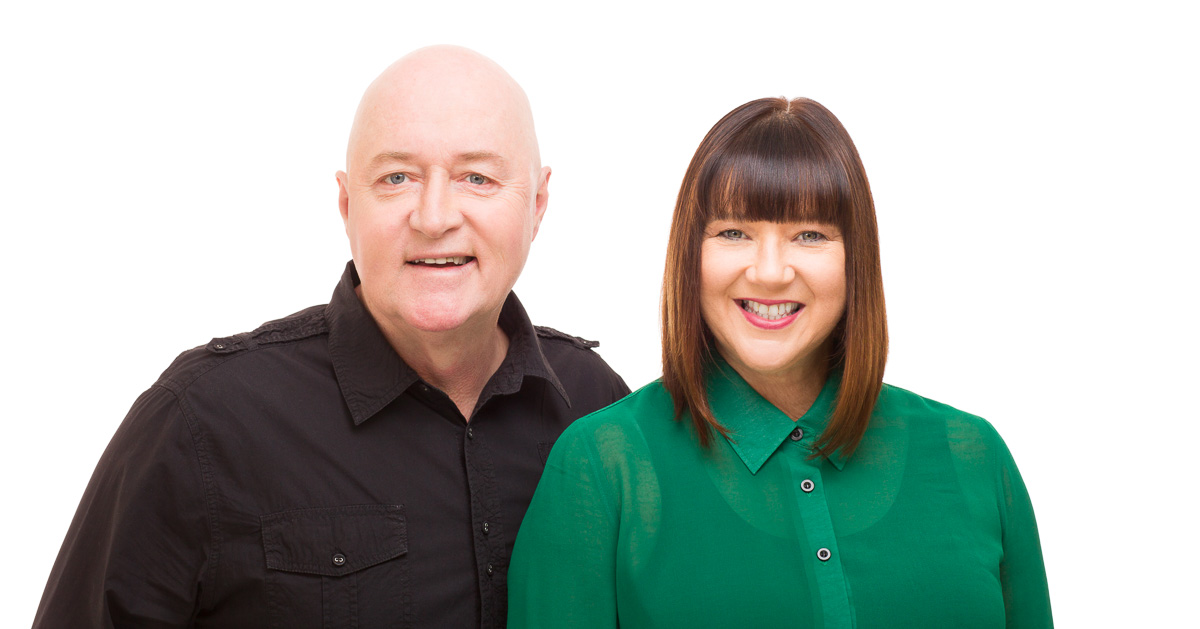 Brendon and Cathie Clancy are the co-founders of "Overflow Kids" and together they have reached hundreds of thousands of children and families with a generational message of hope in Jesus. Through conferences, seminars, presentations, ministry in Churches, Music, TV and media the Clancys are equipping the Body of Christ. The Clancys have ministered in Australia and 25 other nations with many churches, children's organisations and community groups. They are now working with the Bible Society of Singapore to bring their expertise to Asia. The Clancys live on the Sunshine Coast, Australia and have a married daughter and three grandchildren.
---