Journey through the Holy Land which is filled with biblical history, culture, spiritual blessings and experience the Bible coming alive.
This tour will provide you with a deeper understanding of scriptures travelling through the lands of the Bible and visits Nazareth, Petra, Jerusalem and bustling Tel Aviv. Visit the ancient city of Jericho, Mount Nebo where Moses viewed the Promised Land before he died, Herodium, one of the fortresses built by Herold the Great and more.
Enrich your understanding of the Word on this journey and experience the word come to life as you learn about the culture and people mentioned in the Bible.
We believe you will come back with many fond memories and your walk with God will never be the same again.
9 - 20 Nov 2017
From S$3,735*
Registration has closed!
Please email us at info@ibex.sg if you will like to register or get more information about this tour.
*Terms and conditions:
- Includes air ticket and land tour but excludes airport and fuel taxes
- Based on a tour group of 35 pax
- Subject to changes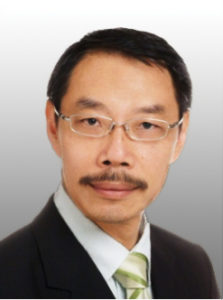 The Spiritual Director for this tour is Rev Dr Peter Poon who is currently Director for Missions Partnership at Bible Society and is still serving as honorary Interim Minister at Orchard Road Presbyterian Church.  
Rev Poon has started ministry in Youth for Christ and after graduating from Trinity Theological College, served with four Presbyterian Churches.  Ps Poon has also been involved in teaching and training with Walk Thru the Bible ministry since 1988.  He has led tours to the Holy Land of Israel from way back in 1989.
- Samaria
- Nazereth Village
- Caesarea Philippi
- Golan Heights
- Mt Nebo
- Petra
- Jericho
- Western Wall and Tunnel
- Temple Mt
- City of David
- Hezekiah's Tunnel
- Herodium
- Mt Olives
And Many More!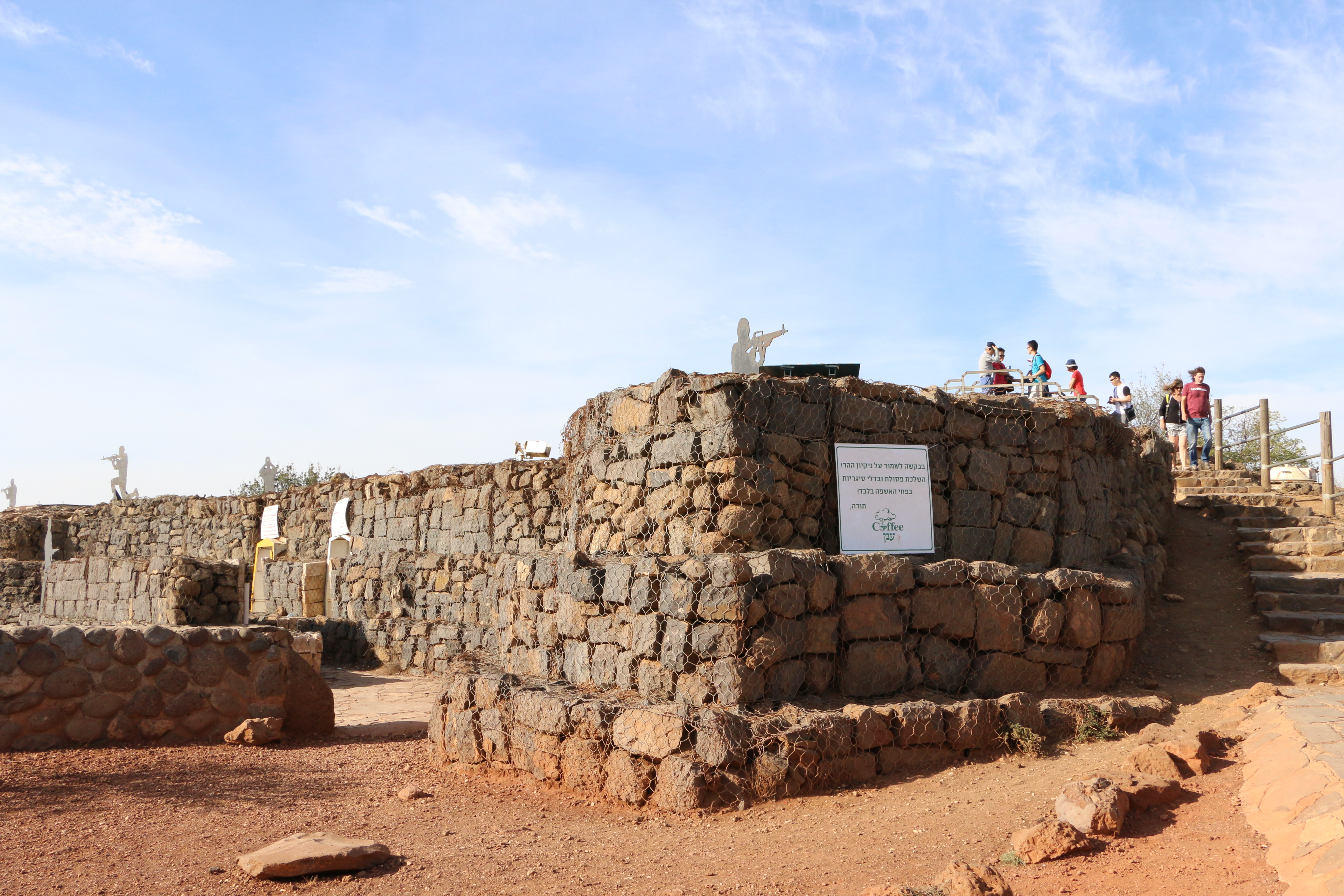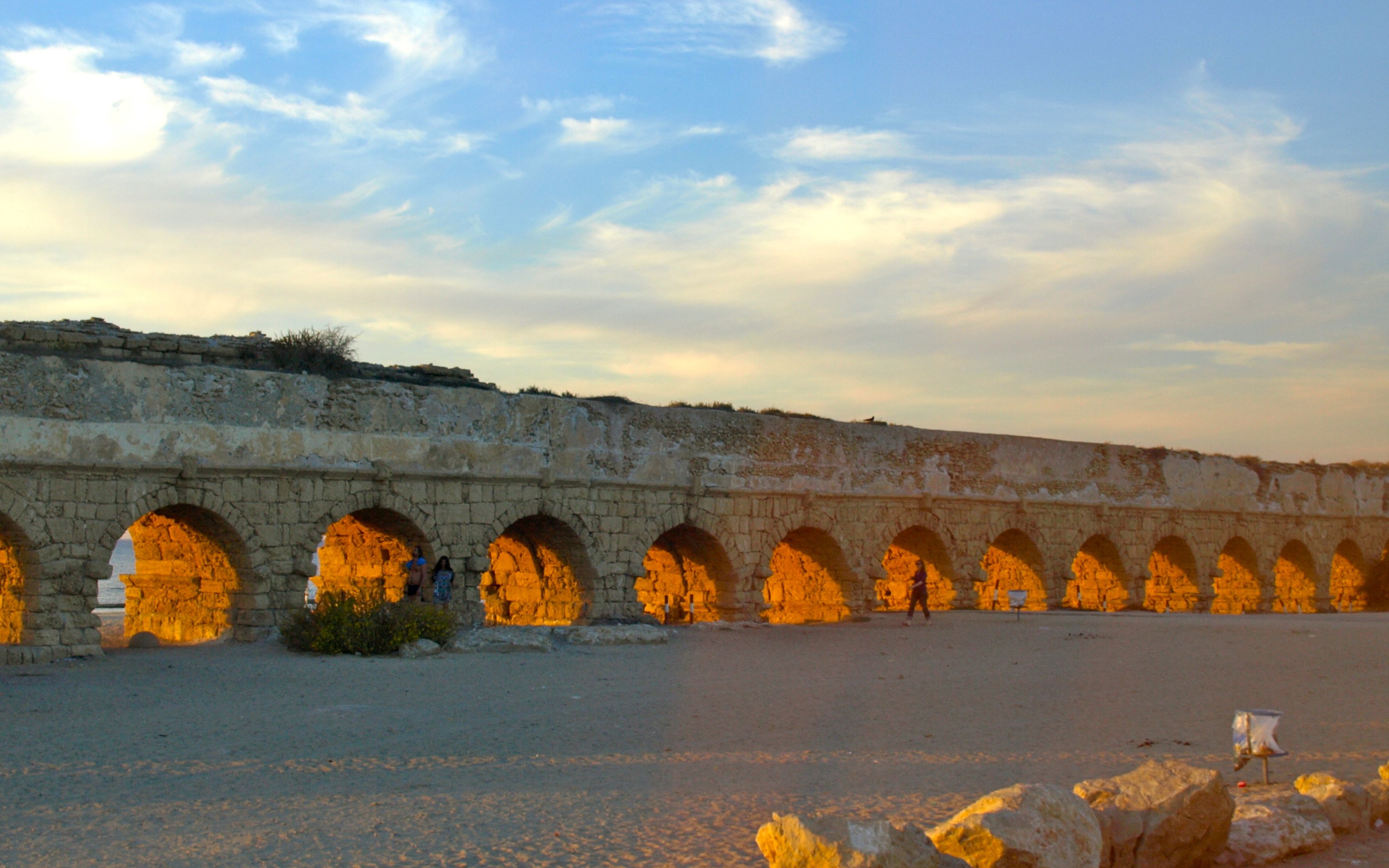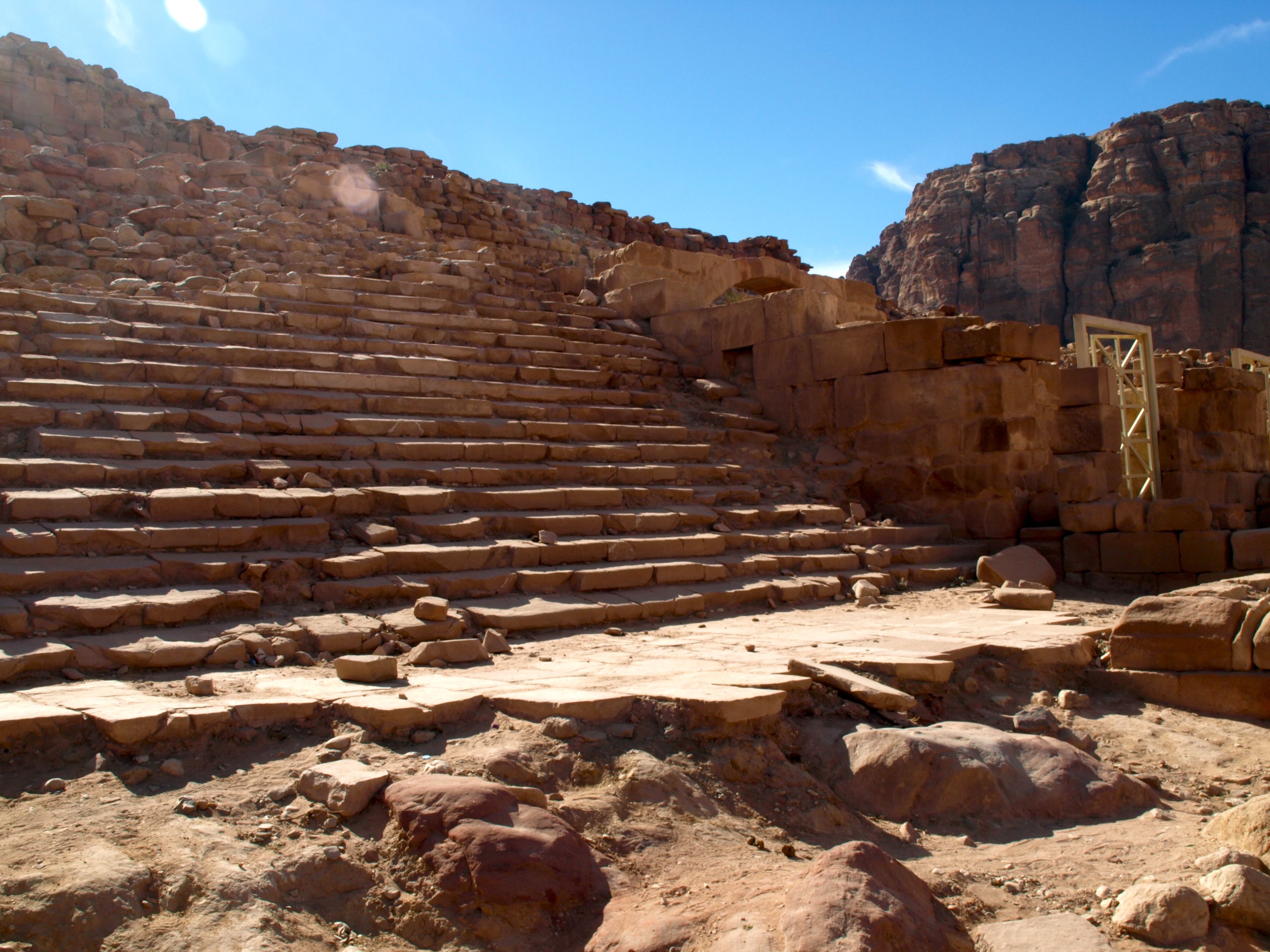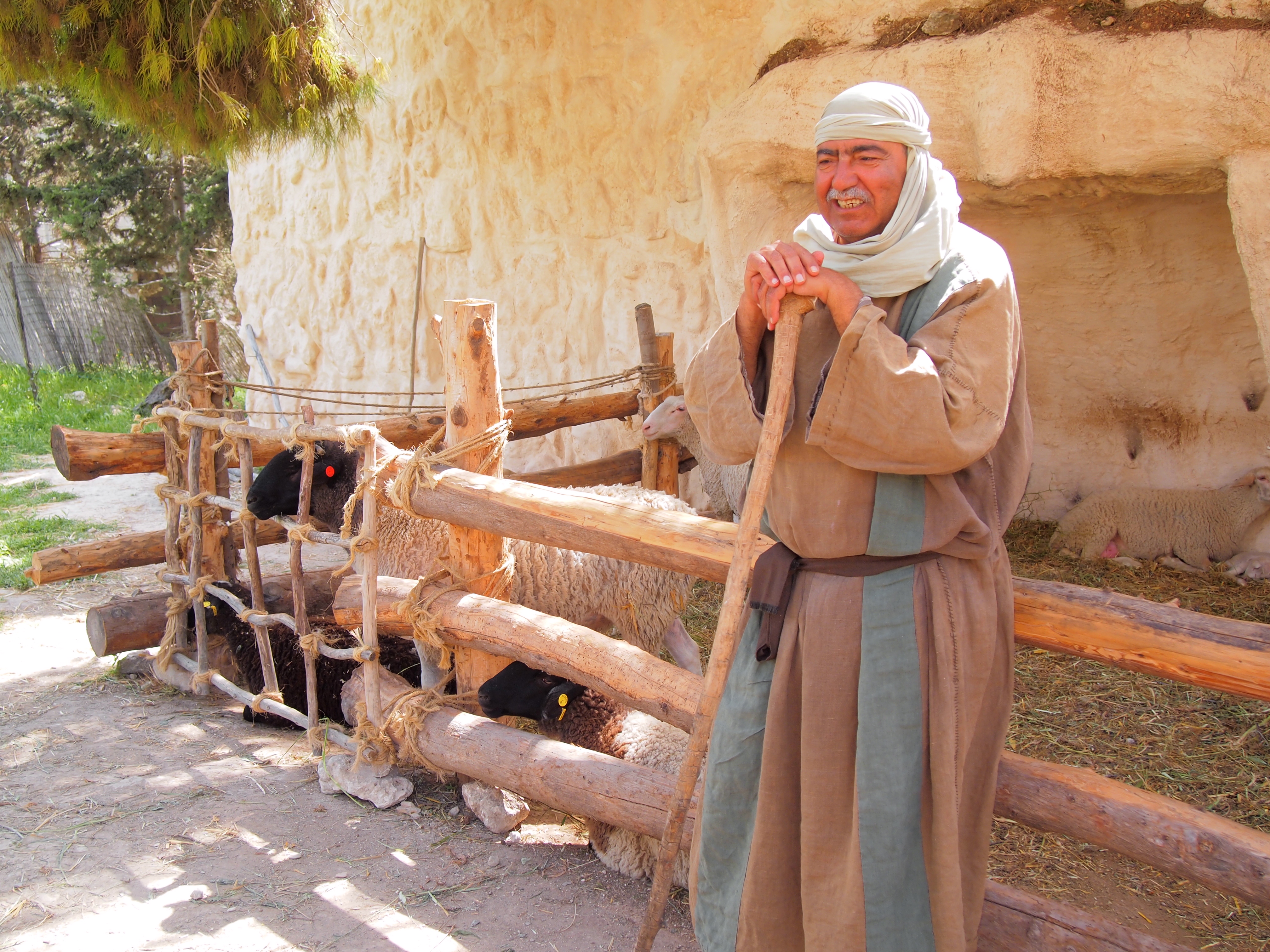 PDF consists of 2 pages. Press on zoom button below to view bigger size.
[pdf-embedder url="http://www.bible.org.sg/wp-content/uploads/2016/11/BLT-Terms-Conditions-Oct2016.pdf" title="blt-terms-conditions-oct2016"]
PDF consists of 2 pages. Press on zoom button to view bigger size.
[pdf-embedder url="http://www.bible.org.sg/wp-content/uploads/2016/11/FAQ-BLT-Oct2016.pdf" title="faq-blt-oct2016"]
---