Journey through the Bible land and experience the Bible coming alive! Enrich your understanding of the Word on this journey. You will also have the opportunity to interact with local missionaries who will share about Israel's culture and their current mission works. We believe your spiritual life will be greatly impacted on this tour!
10 - 21 Jun 2017
From S$3,415*
Registration Closed
(Please contact us at ibex@bible.org.sg if you wish to register for the tour)
*Terms and conditions:
- Includes air ticket and land tour but excludes airport and fuel taxes
- Based on a tour group of 35 pax
- Subject to changes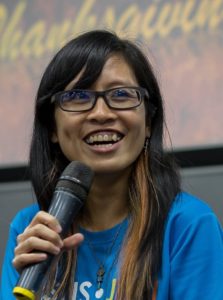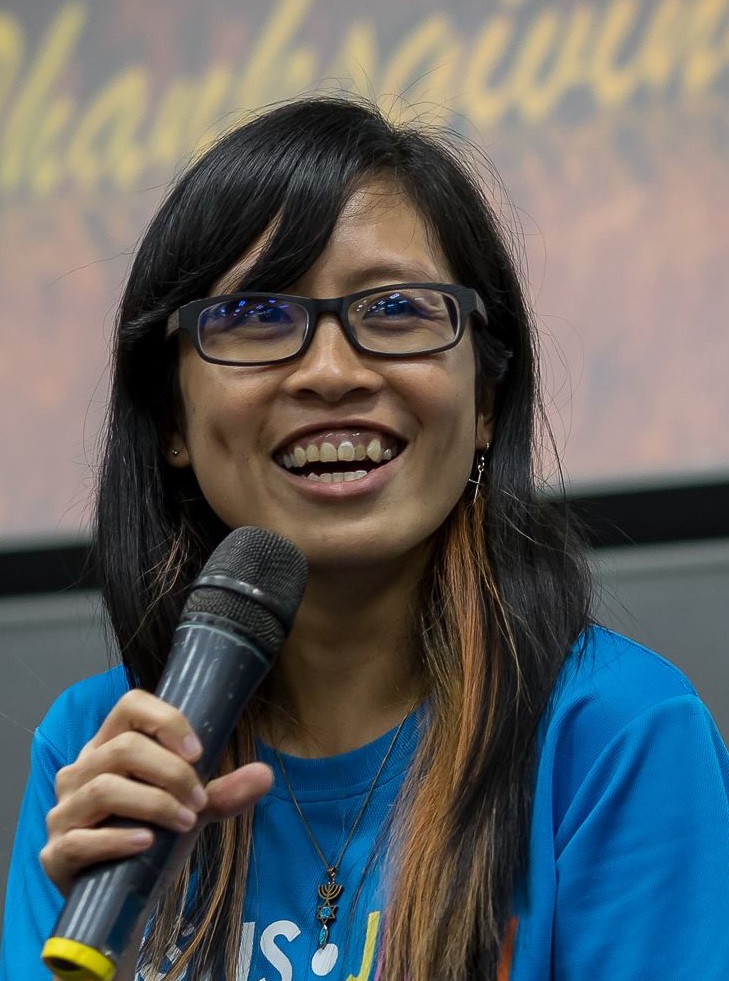 For this tour, we have Ms Christine Chean as our Spiritual Director. She is a pastoral staff of Hope Church Singapore and she heads the intercessory ministry. Together with her husband, CN Leong, they oversee the Downtown Zone. She has a passion for the Holy land and has led groups to Israel in the last few years. On this tour, she will lead the group in a time of prayer and worship to experience God afresh as they explore the land.
- Caesarea Maritima
- Mt Carmel
- Tel Megiddo
- Nazareth Village
- Beth Shean
- Sea of Galilee
- Golan heights
- Caesarea Philippi
- Mt Nebo
- Petra
- Dead Sea Float
- Jericho
- Mt Olives
- Garden of Gethsemane
- Jaffa
And many more!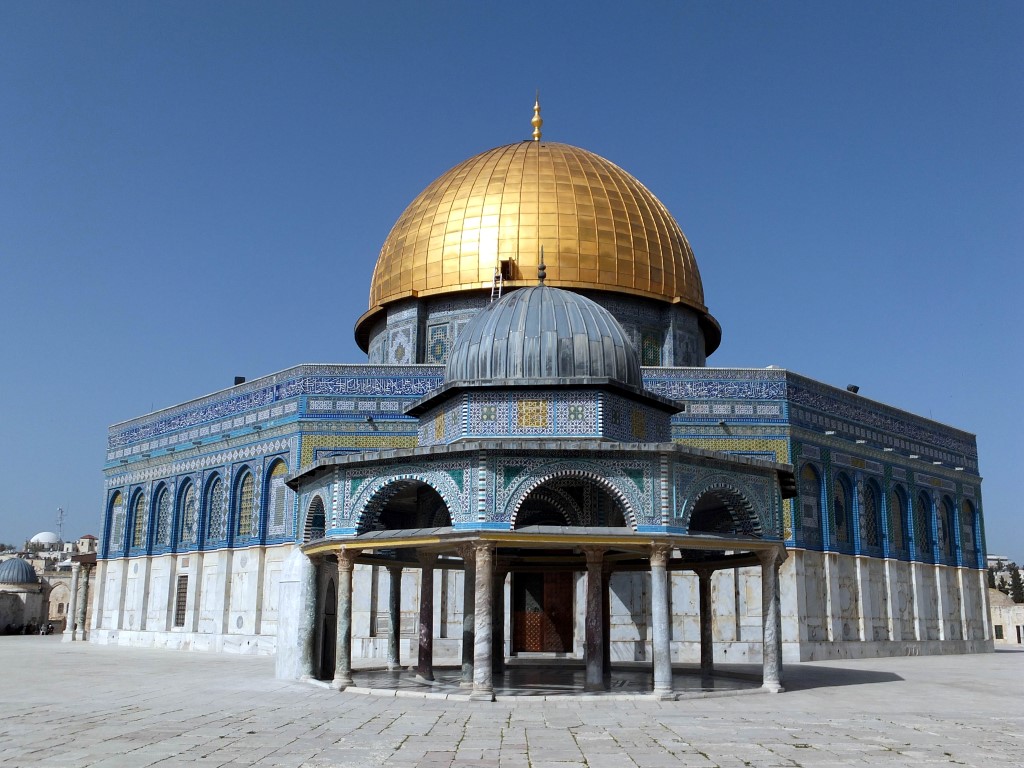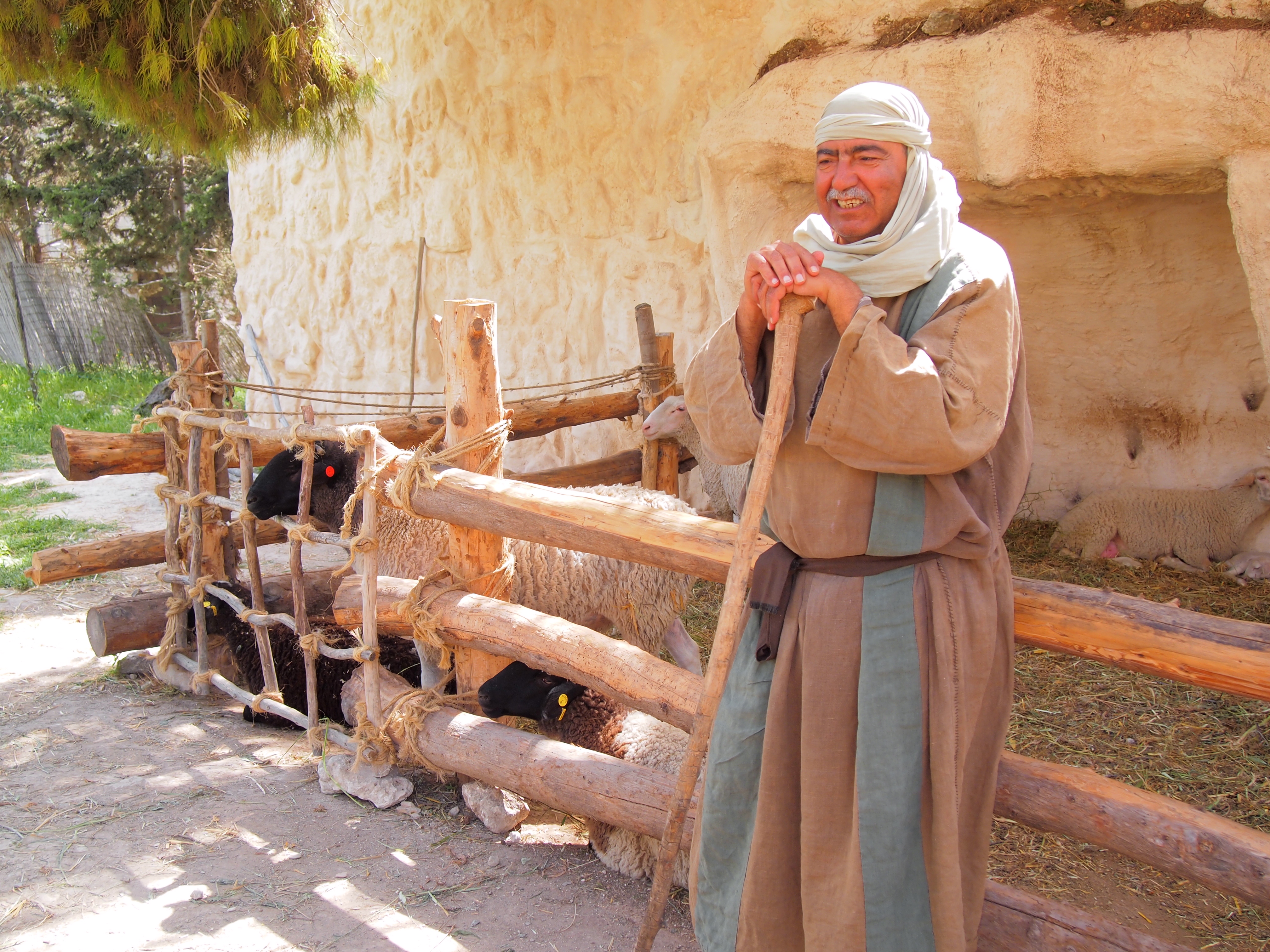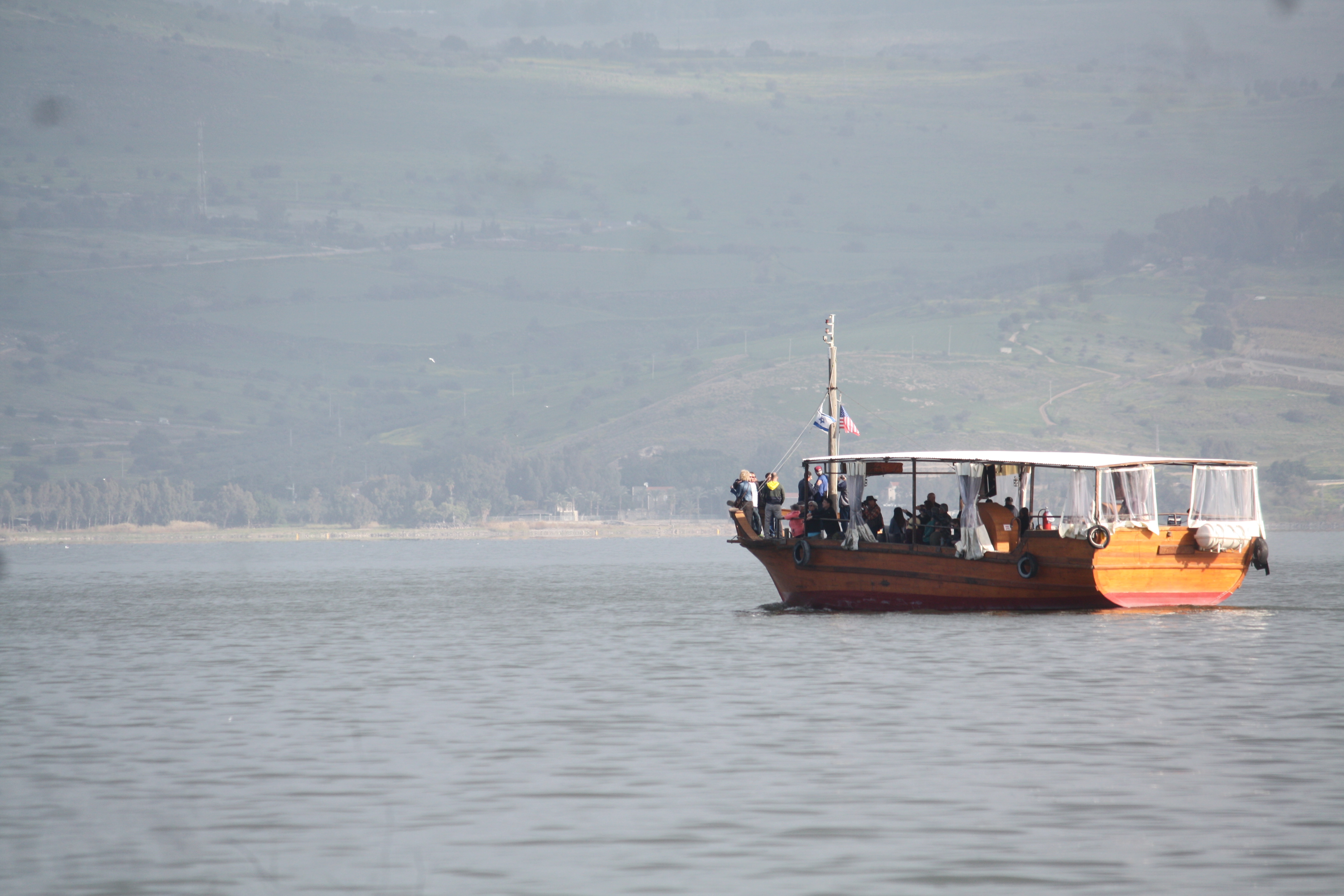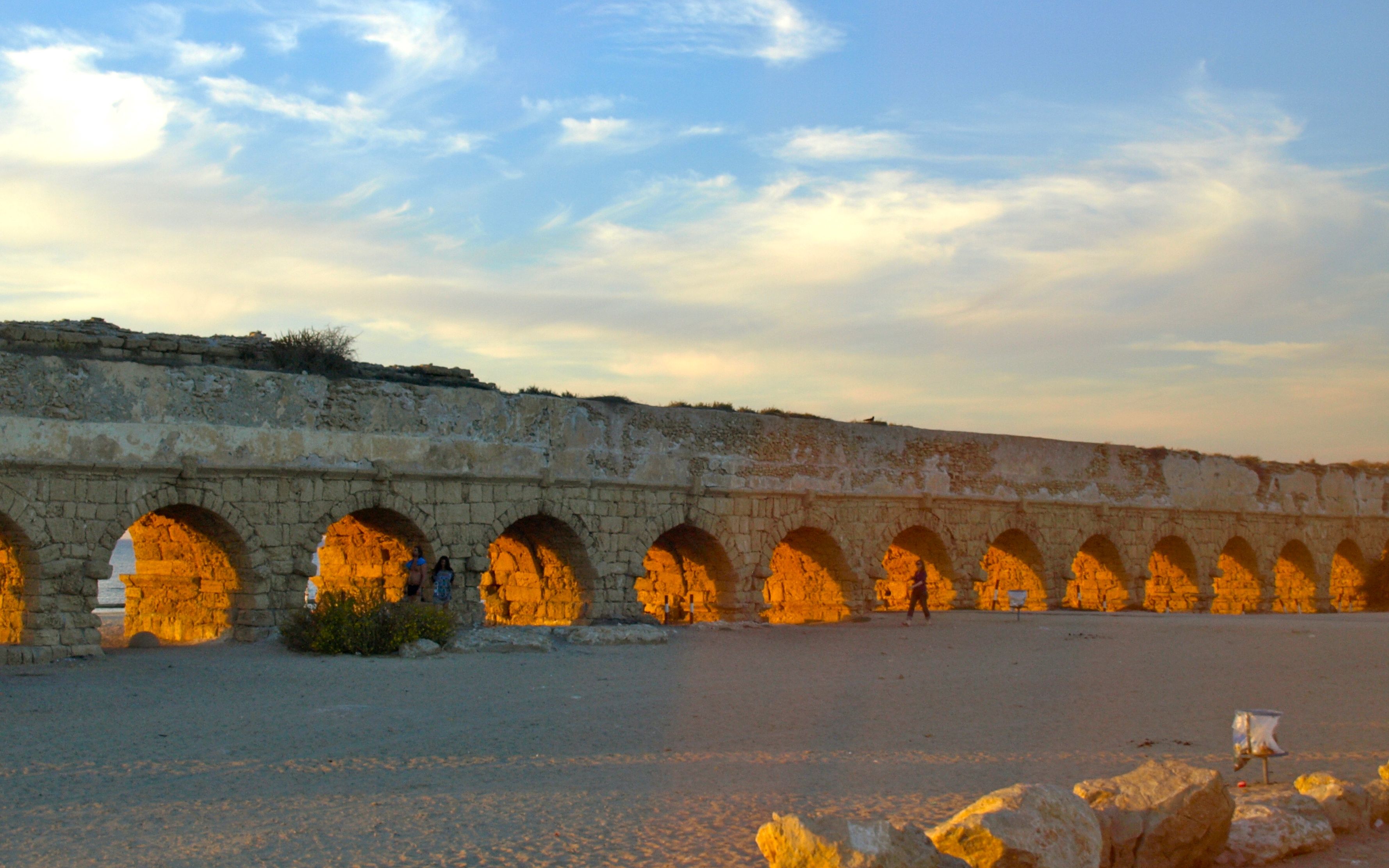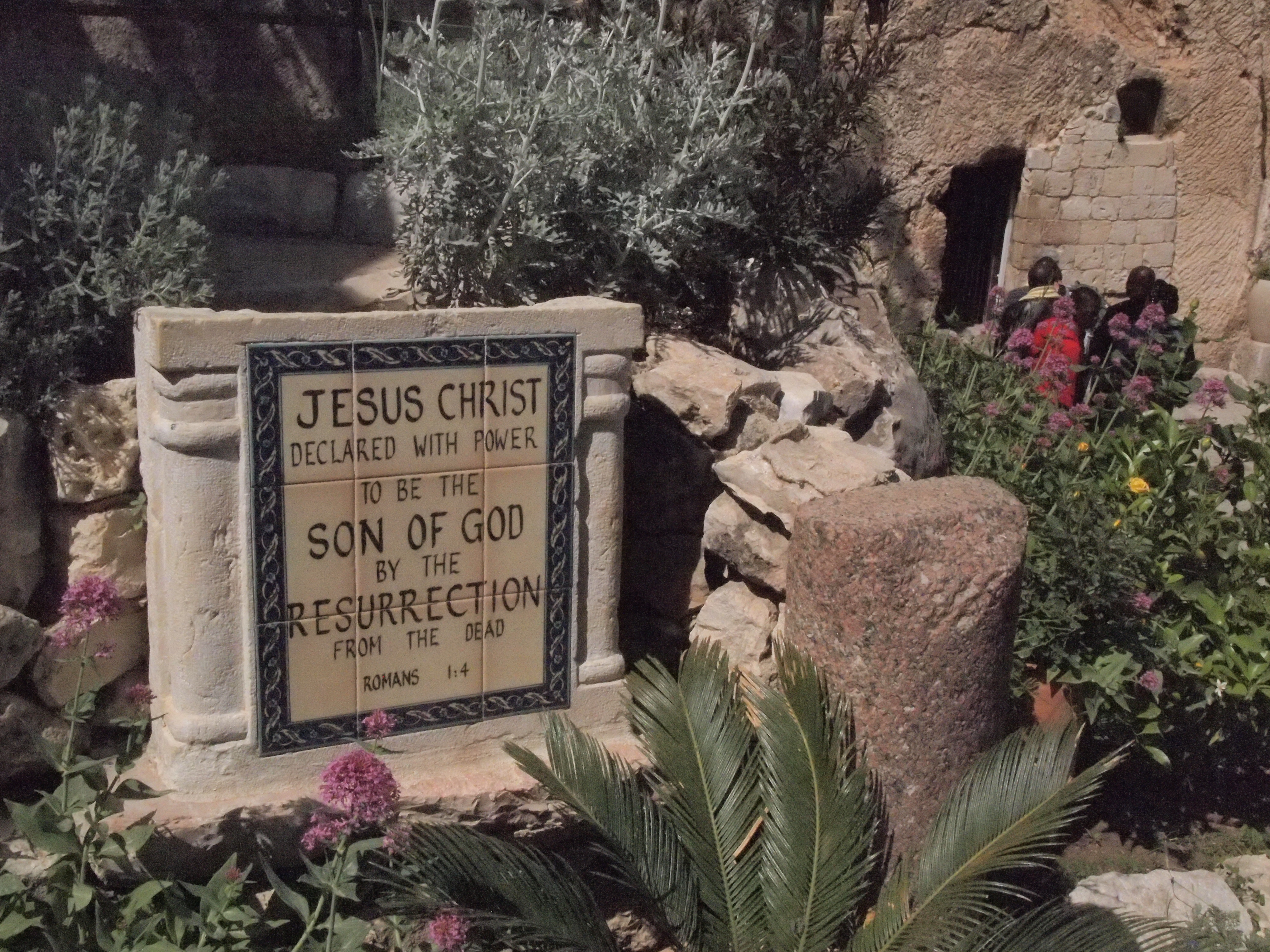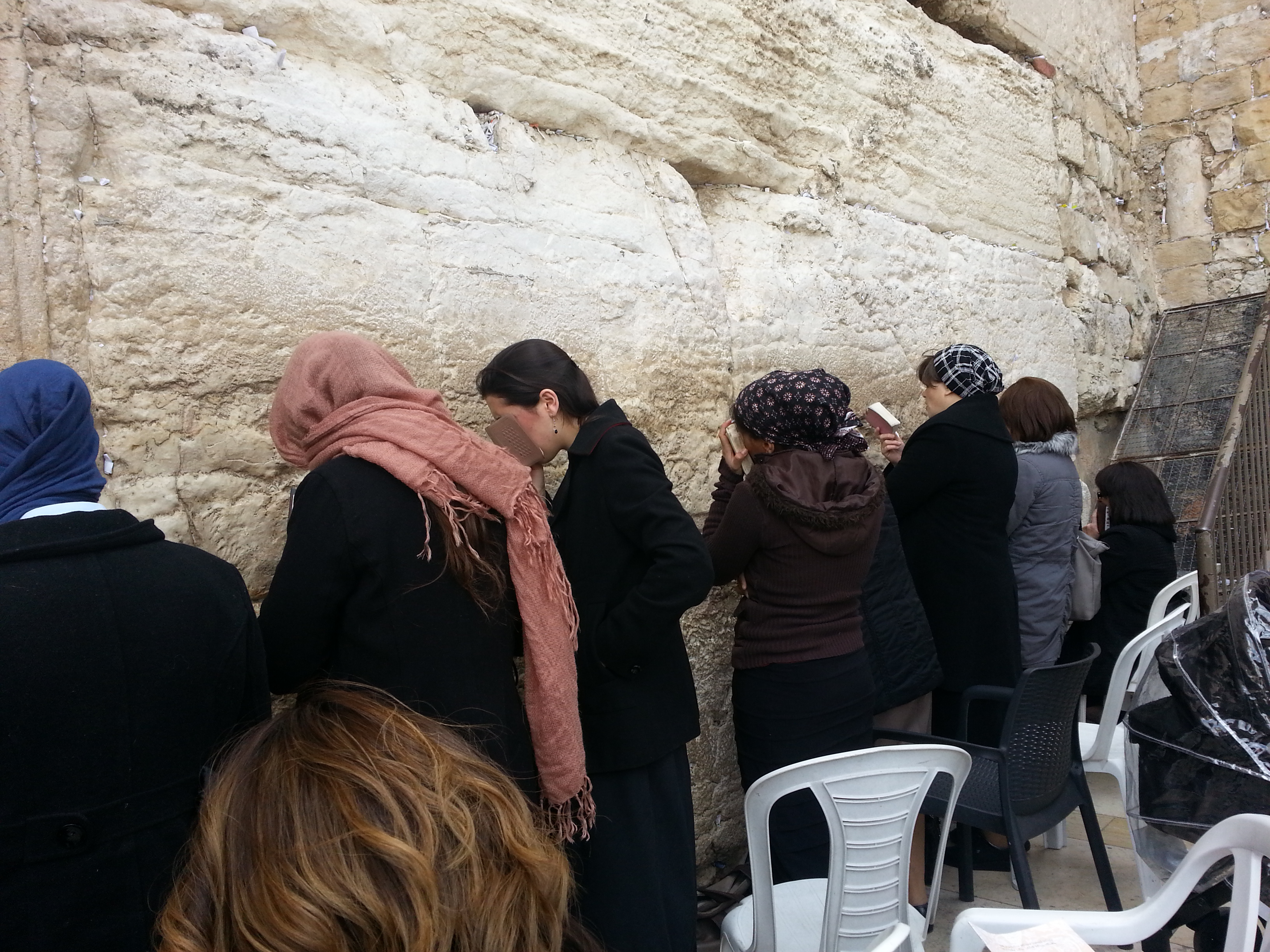 PDF consists of 2 pages. Press on zoom button below to view bigger size.
[pdf-embedder url="http://www.bible.org.sg/wp-content/uploads/2016/11/BLT-Terms-Conditions-Oct2016.pdf" title="blt-terms-conditions-oct2016"]
PDF consists of 2 pages. Press on zoom button to view bigger size.
[pdf-embedder url="http://www.bible.org.sg/wp-content/uploads/2016/11/FAQ-BLT-Oct2016.pdf" title="faq-blt-oct2016"]
---