We welcome you to join us on our first-ever Reformation Tour to Germany. This tour is based around the life of Martin Luther: the events and experiences in his life that led him to spark off the Protestant Reformation.
The world will be celebrating the 500th year anniversary of the Reformation in 2017, and this trip will give travellers a first-hand experience of Luther's world and work.
1 - 11 Aug 2017
Tour Cost: $3023*
Registration open now!
*Terms and conditions:
- Excludes airfare. Only includes land package.
- Based on a tour group of 30 pax
- Subject to changes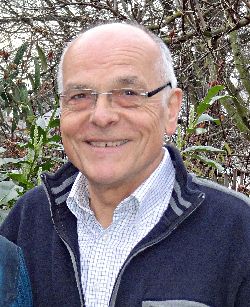 For this tour, we have Rev Wolfgang Leuschner as our Spiritual Director. Rev Leuschner is a German Pastor and belongs to the Evangelical Church in Hesse and Nassau. He has served as pastor-in-charge in four congregations, ministering to people of diverse backgrounds. He has a rich knowledge in Reformation history and its global impact until today. From 1999 to 2005, he ministered to the German-speaking Protestant Congregation in Singapore. Now, he is retired and is the interim pastor in Singapore for the German Congregation again. 
- The Castle Church (where Luther nailed the 95 Theses)
- The Augustinian Monastery (where Luther served as a monk)
- The Luther Monument (the largest Reformation monument in the world)
And many more!
- The Diet of Worms (where Luther defended his beliefs before the Emperor)
- Lutherhaus Eisenach (Luther's house in Eisenach, now a museum)
- Wartburg Castle (where Luther translated the New Testament into German)
- The Gutenberg Museum (the world's first printing press)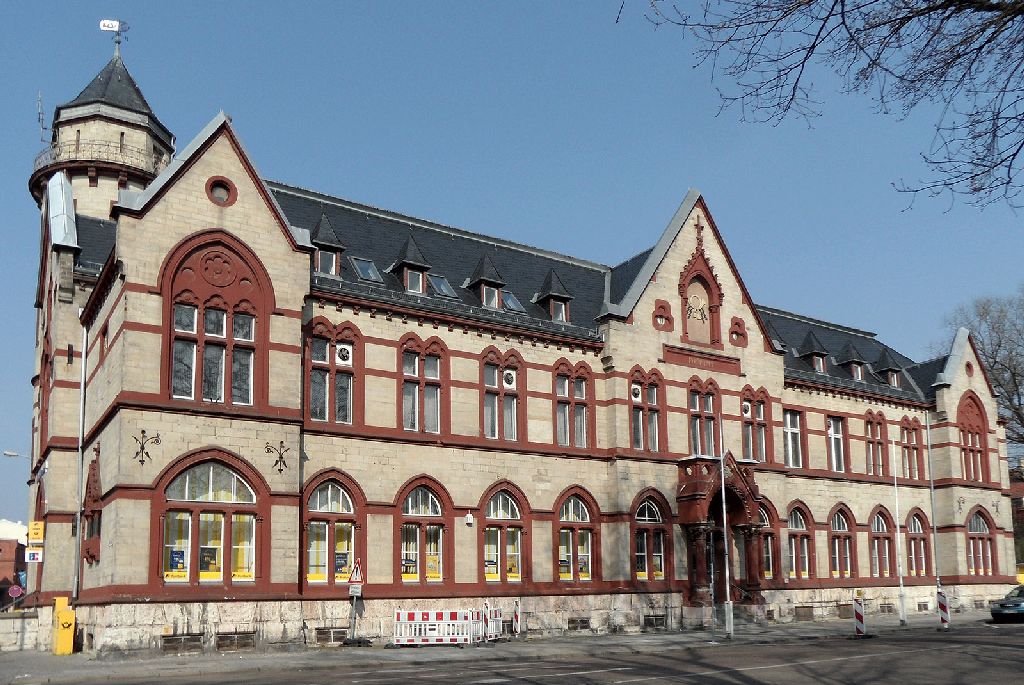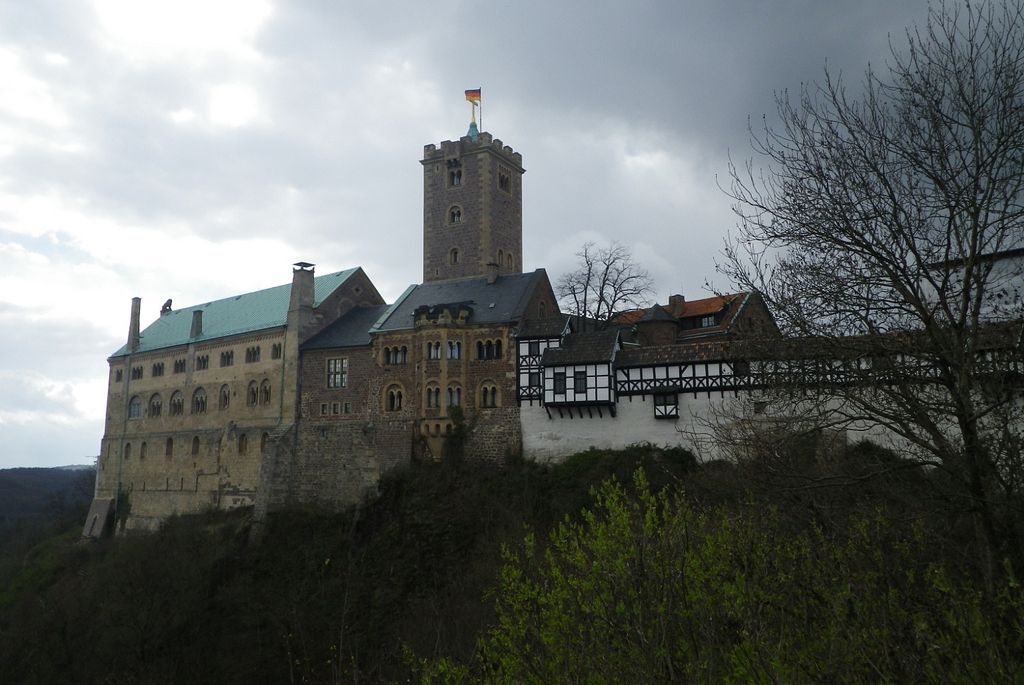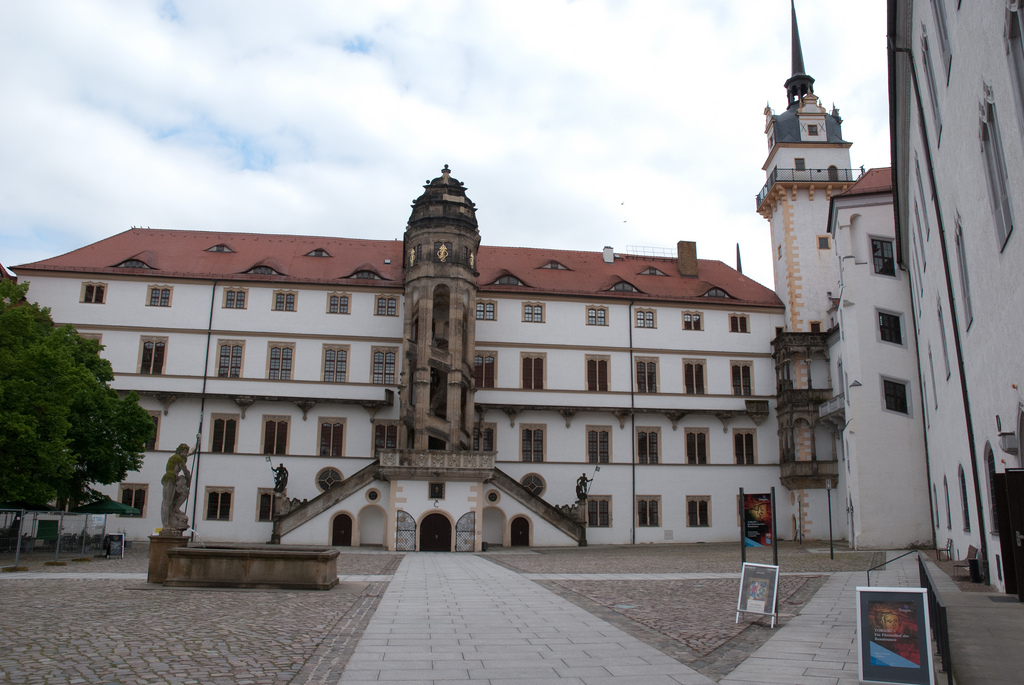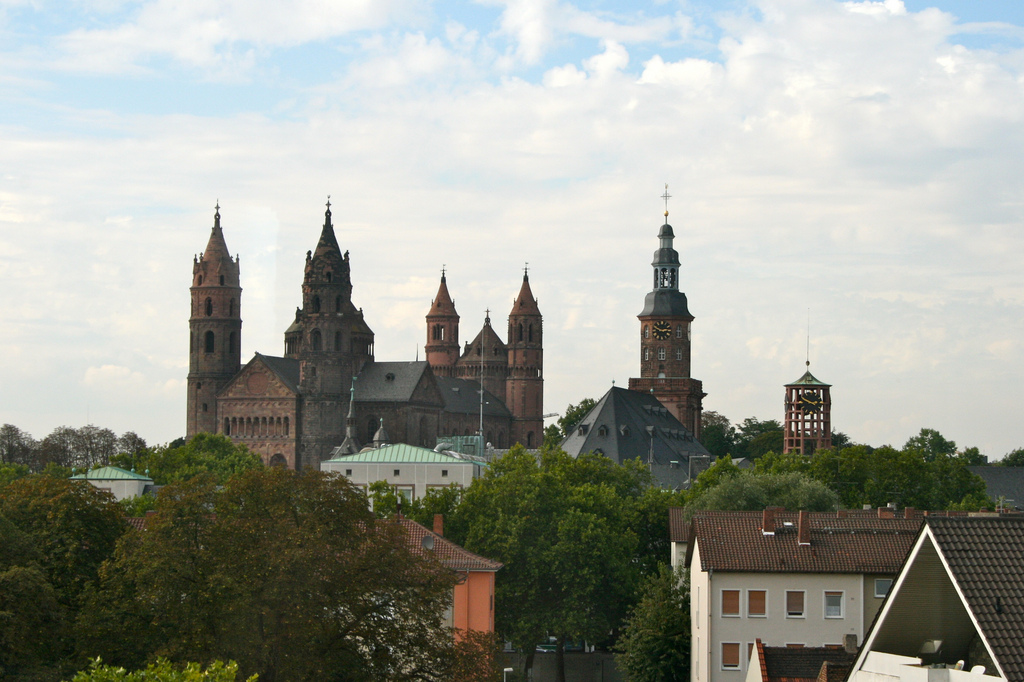 ---