Studies show that today's children and youth get exposed to worldly concepts and realities at a much earlier age than previous generations. How can you talk with your young people to help them journey through this ever-changing landscape?
Parents and ministry leaders, join us for this interactive discussion on how to talk through some of today's key topics.
Date: Thu, 12 Apr 2018
Time: 7.30pm-9.30pm
Venue: 7 Armenian Street, Bible House, Level 4, Morrison-Liang Seminar Rooms, S179932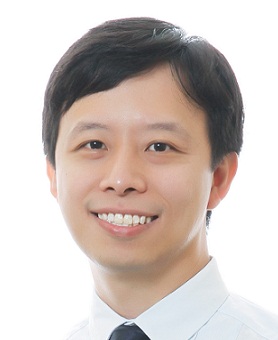 Morgan Zhou currently serves as Children's Ministry Coordinator at Fairfield Methodist Church and believes that the transforming power of Christ can impact lives, shape culture, and alter human destinies. Prior to his appointment as Teaching Fellow in the National Institute of Education, he was Vice Principal at Anglo-Chinese School (Junior). Morgan is married to Angela and they have two wonderful boys, Elijah and Elias. In his free time, he volunteers with the Boys' Brigade in Singapore, the Anglo-Chinese School Old Boys' Association as well as in the Christian Ministry work of his alma mater.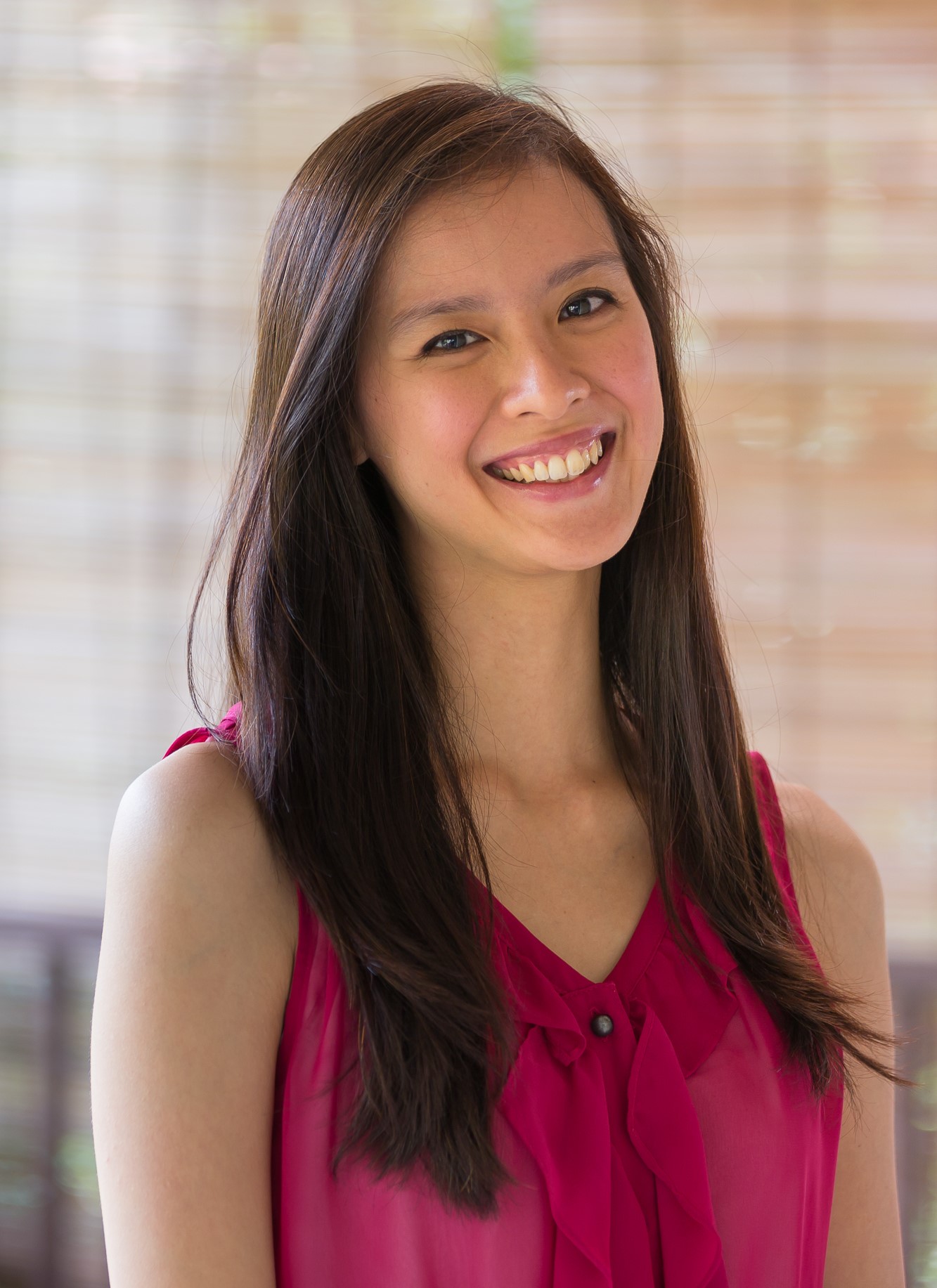 Quek Shiwei is the Director of Kallos, a relevant and fun ministry that empowers young women to be advocates of inner beauty and confidence and to boldly live out their God-planned design. She is a graduate of Singapore Bible College and worships at RiverLife Church. As the oldest of 4 sisters and a proud mum of a little girl (and boy), she is passionate about the beauty God has placed in females!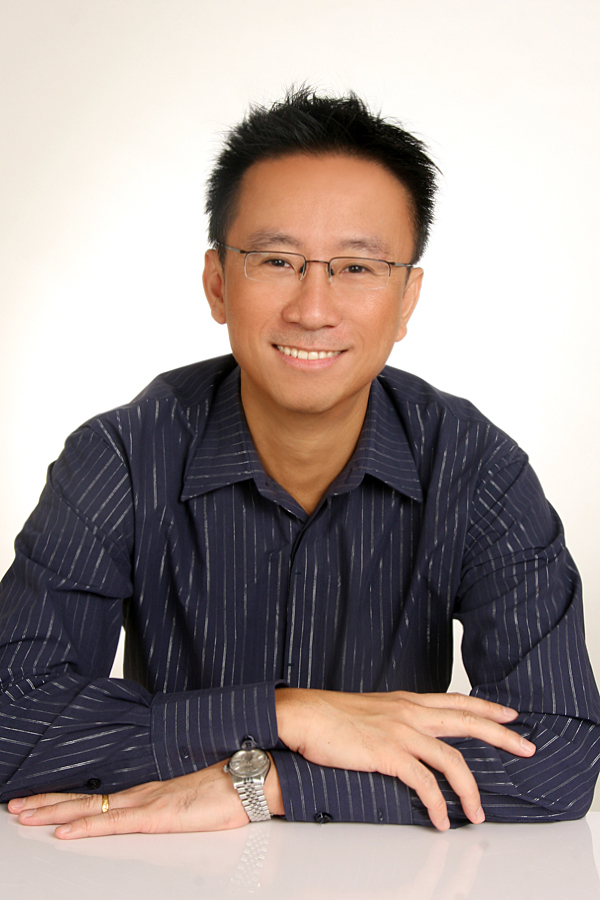 Pastor Ben KC Lee was born in Sabah and is married to Dinah. They have enjoyed assignments as church planters and pastors but their favourite role is to be parents to their young adult twins. Ben and Dinah are pioneers in Whole Life discipleship. They coach pastors and equip congregations in taking an integrated lifespan approach to discipleship. Ben started out as an accountant before serving as senior pastor and then as pastor to pastors. He currently serves as Head of Sexual Wholeness with Focus on the Family Singapore. He is the author of the 2017 book Unmasked. He speaks regularly on a range of sexuality topics within the context of discipleship.
---