Join our short-term mission programme to Mongolia to experience the local Christian setting and to support the local ministry.  On this trip, you will be involved in Bible distribution and other resources and visit local orphanage or church and conduct activities for them. Together, we are empowered to touch hearts and transform lives on a larger scale. When you participate in the Bible Mission, you will be encouraged in your faith as other believers reap from your good work. Going on a Bible Mission Trip is a good opportunity to exercise your faith and trust the Lord to bless others through you.
ABOUT MONGOLIA
Blue Mongolia. This ancient name for Mongolia was inspired by the vast blue sky hung over the endless steppe. Due to their nomadic culture, Mongolians maintain a deep respect and reverence for nature. As well as the famous steppe, Mongolia is a land of mountains, taiga forests, beautiful lakes and the rocky Gobi Desert. To this day, Mongolia is largely overlooked by Christian missions and about 86 percent of the country remains unreached with the gospel. However the mission filed is full of promise. From the capital city of Ulaanbaatar, the gospel is gaining momentum and is starting to reach across the rural countryside.
CLICK HERE to see photos on Mongolia.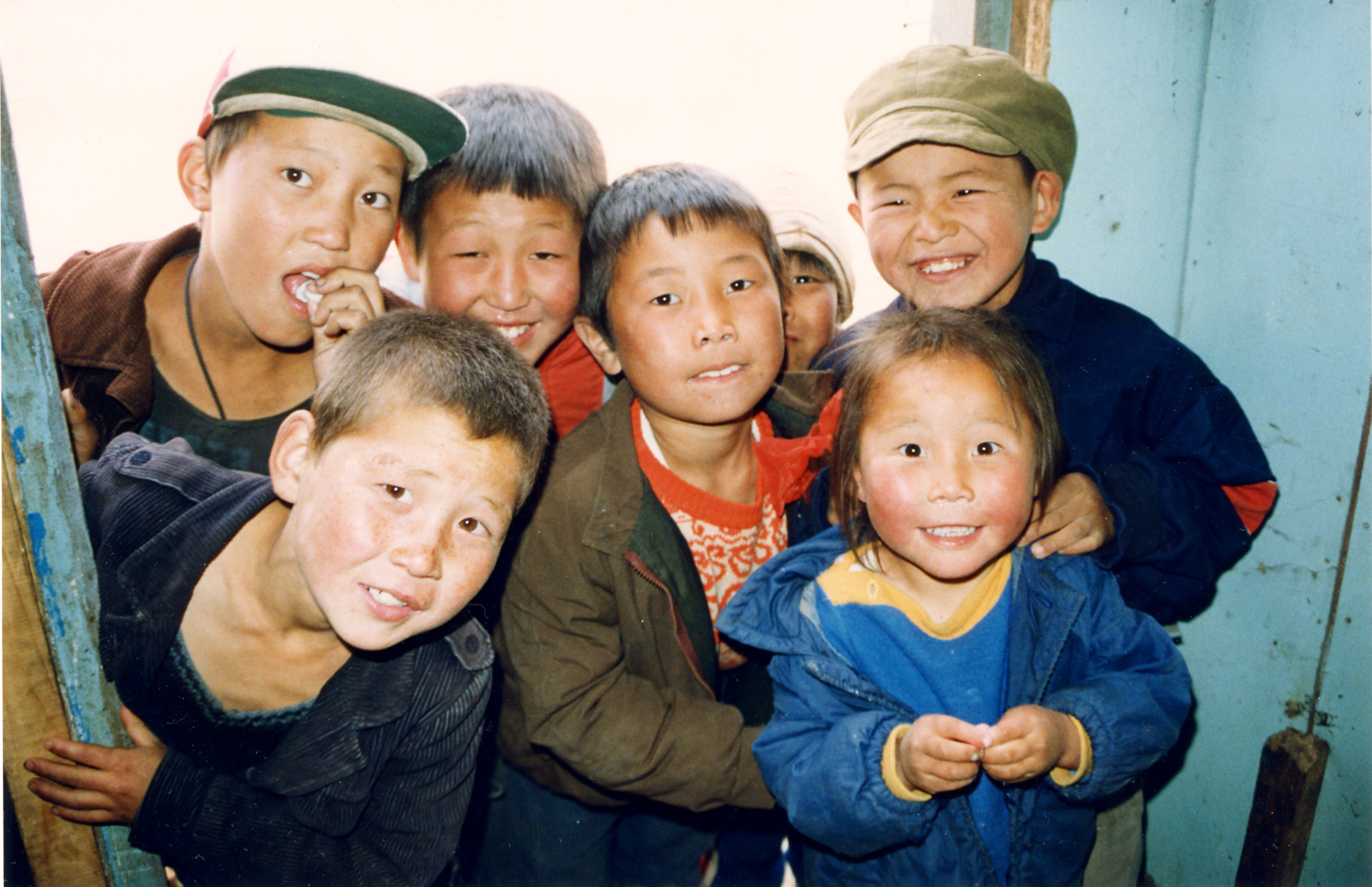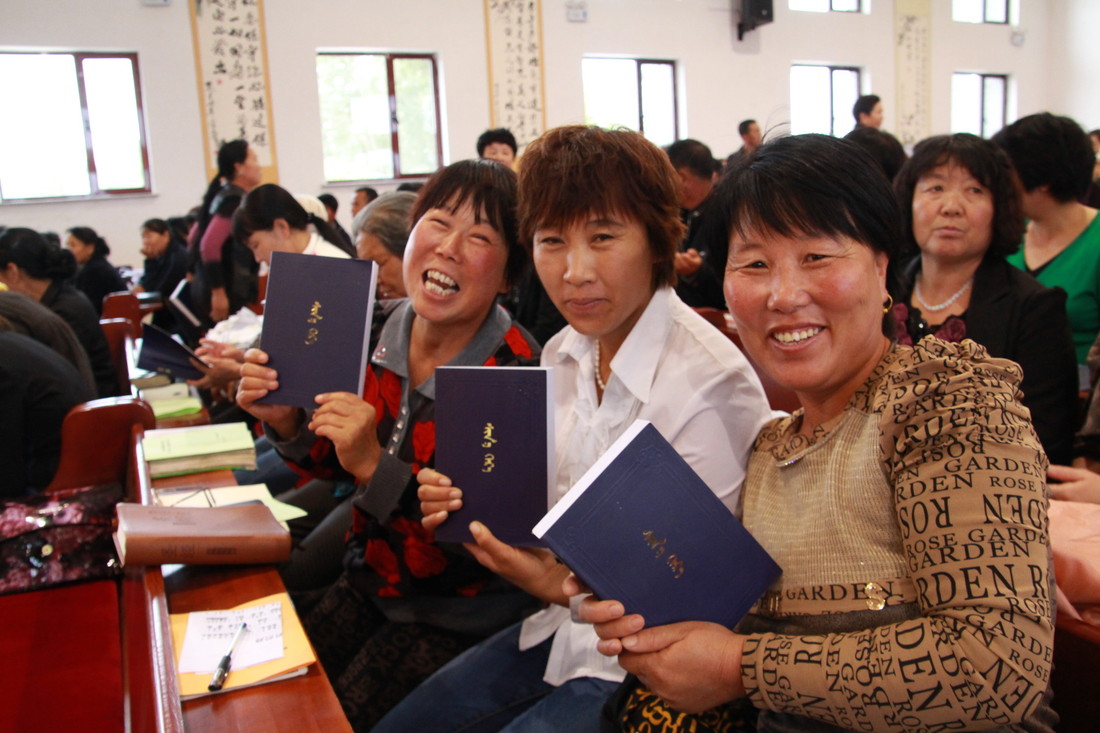 Location: Northern Asia, between China and Russia

Capital: Ulaanbaatar

Area: 1,564,116 square kilometres

Population: 3,103,428

Languages: Mongolian (90%), Turkic, Russian (Khalkha dialect is predominant)

Religions: Buddhism 53%, Non-religious 38.6%, Islam 3%, Shamanism 2.9%, Christianity 2.2% and Others 0.4%
BIBLE MISSION TRIP
You will:
Be involved in Bible distribution and other resources in Khövsgöl province and Ulaanbaatar.

Visit local orphanage or church and conduct activities for them (TBC).

Opportunity to interact with the locals and see what the local ministries are doing.

Experience the local Christians setting and to support the local ministry.

Help to fund-raise for the locals and organizations you will be visiting.

Opportunity to visit some nomads (TBC).

City sightseeing and at Khuvsgul Lake (optional Horse Riding), visit Hatgal Village and more.
Date: 3 – 10 June 2019
Land Cost: S$9001,2,3
Flight: Estimate S$1,300 – S$1,400
Registration Closes: 29 Mar 2019
Note:
1Tour cost includes accommodation, meals and land transport. Excludes airfare. 2Tour cost is based on ≥4pax. If the group is <4pax, there will be an increase amount of $300 per pax. 3Participants are required to purchase their own flights. Estimate airfare is $1300-1400 (as of 15 Feb 2019).
For more details or to register, please email us at info@ibex.sg or contact us at 6304 3762.
Mongolia Destination Clip
Declare His glory among the nations, His wonders among all peoples. 
– Psalm 96:3
---