This article was originally posted in our March 2018 Word@Work.
Author: Ivan Lim (Bible Mission Trip participant)
Dates: 14–23 Oct 2017
This was my first Bible Mission Trip. I was initially hesitant when a friend asked me to join. However, God's majesty, glory and love for China were clearly evident throughout the trip.
We visited the Bible schools, listed to the reports from the local churches, and learnt of their great need for pastoral workers in light of the rapidly growing numbers of Christians in China.
I was also often put to shame by the love and fervour of the Chinese believers. I heard how the Bible school students huddled together at night to keep warm in winter, and how older folks in rural areas made their way to church at two in the morning for Sunday services. The Chinese congregations responded with "Amen" in unison during prayers. The continual prayers and fasting of the Tianshui congregation for God to grant them a place to worship also greatly encourage and moved my heart.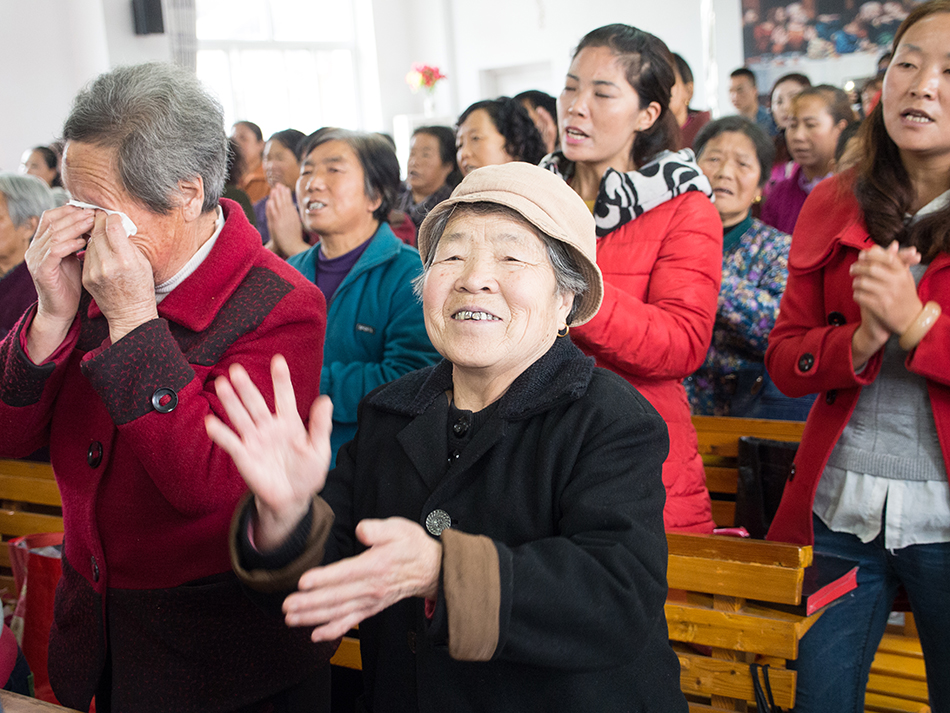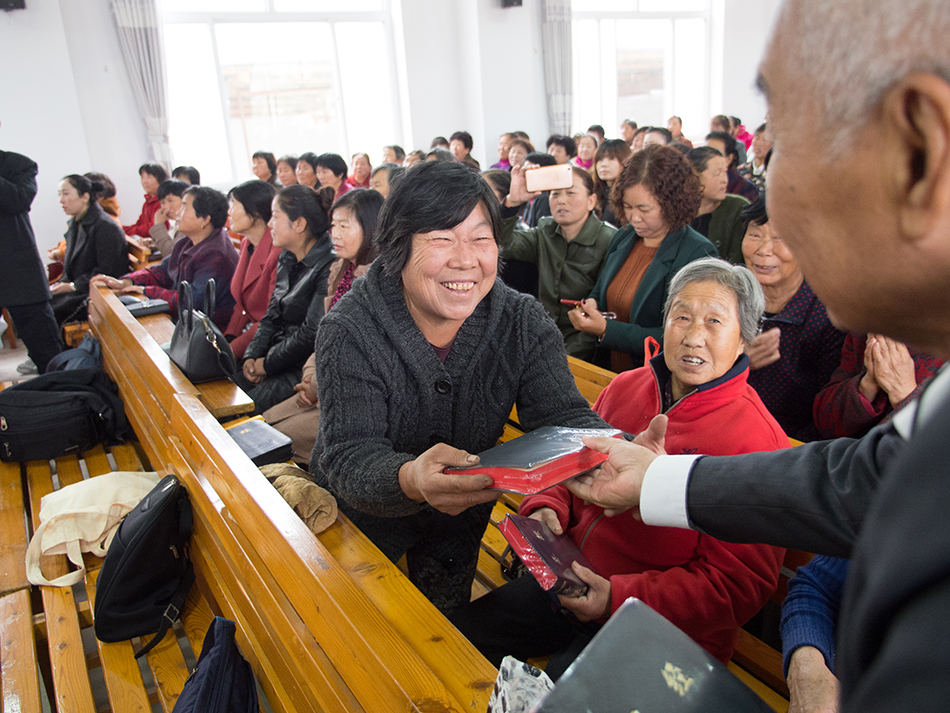 I also gained a deeper appreciation of the term guanxi (关系; "relationship"). Upon deeper reflection, I realised that guanxi may give us access to various organisations and groups in China, but it is love—God's love—that unifies and binds these relationships together. This same love is foundational to the guanxi that Elder Zhang in Tianshui, Gansu province has with the authorities for them to entrust to him the running of the old folk's home. It is also this same love that motivates him to know the residents personally in order to reach out to them.
I came to understand that Bible Mission Trips are not simply about supporting the printing and local distribution of Bibles. It is about being there in person and being personal in relationship-building, just like how our relationship with God is a personal relationship. Remembering how the Bible and Christianity were banned in China 50 years ago, I am thankful for the guanxi with the authorities which have been build on God's love. I pray that these guanxi would continue to grow, so that the doors of China will remain open for further missions.
---