Come for an adventure in the Bible Lands! Get physical and get spiritual as you journey Israel and Jordan. You will get to experience what it is like to hike and camp out in the desert. Experience the Word come to life as you learn about the culture and people mentioned in the Bible. Enrich your spiritual life and have fun while doing it!
6 - 17 May 2017
From S$3,690*
Registration has closed!
*Terms and conditions:
- Includes air ticket and land tour but excludes airport and fuel taxes
- Based on a tour group of 35 pax
- Based on off-peak season rates
- Subject to changes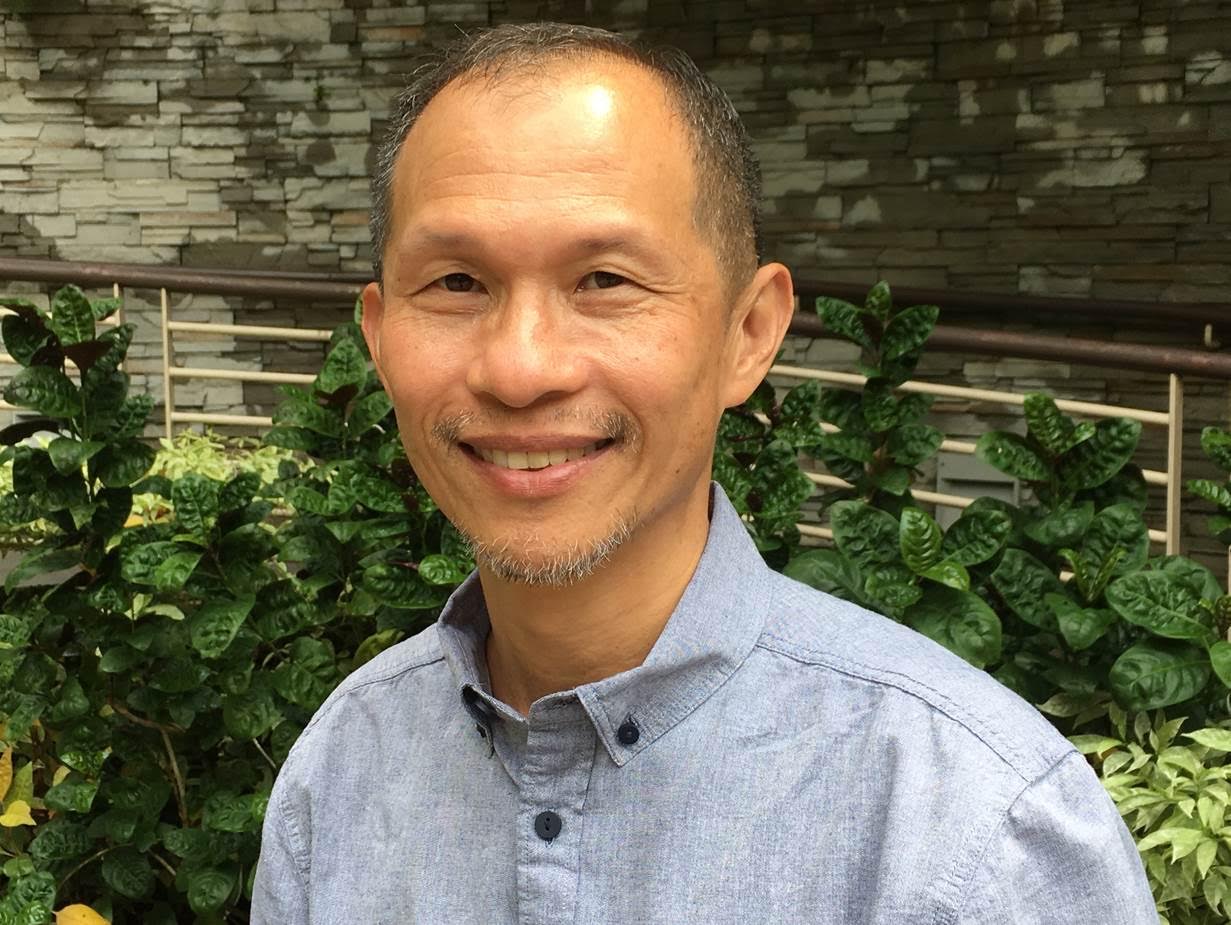 For this tour, we have Dr Calvin Chong as our Spiritual Director. He is an Associate Professor in Educational Studies at Singapore Bible College. He serves on the leadership team at Covenant Community Methodist Church as Worship and Music chairman and also on the boards of Evangelical Fellowship of Singapore and HealthServe.
- Mt Beatitudes
- Dead Sea
- Lot's Cave
- Qumran Caves
- Garden Tomb
- Western Wall
- Nazareth
- Bethlehem
- Garden of Gethsemane
- Mt Nebo
- Bedouin Camp
And many more!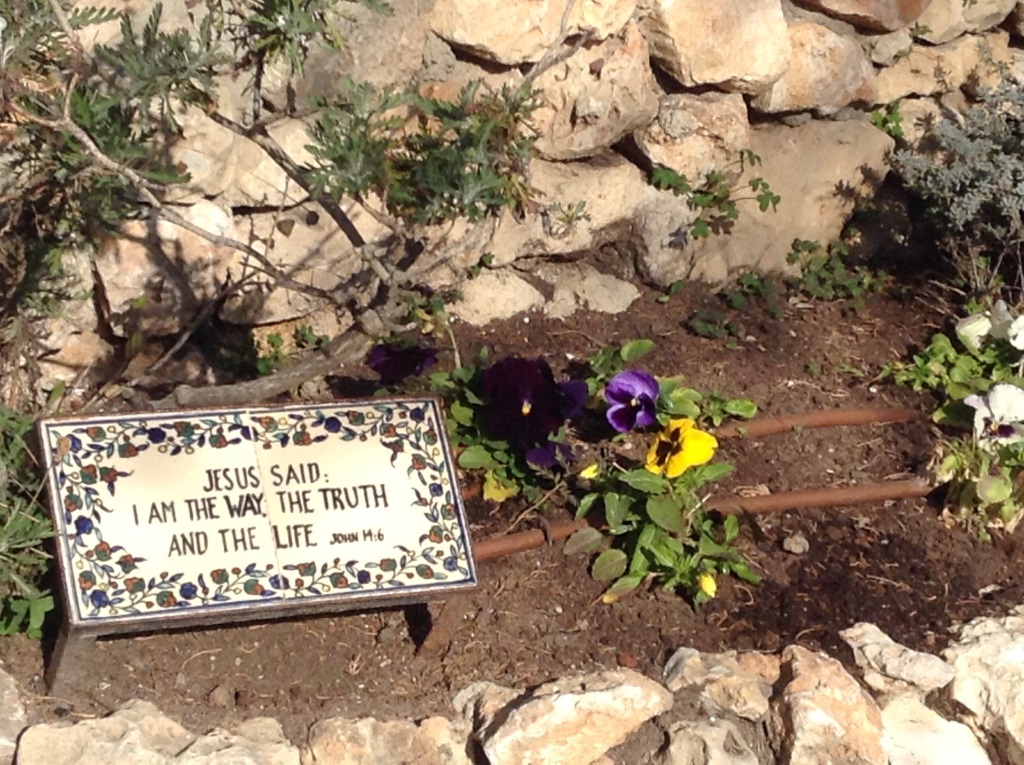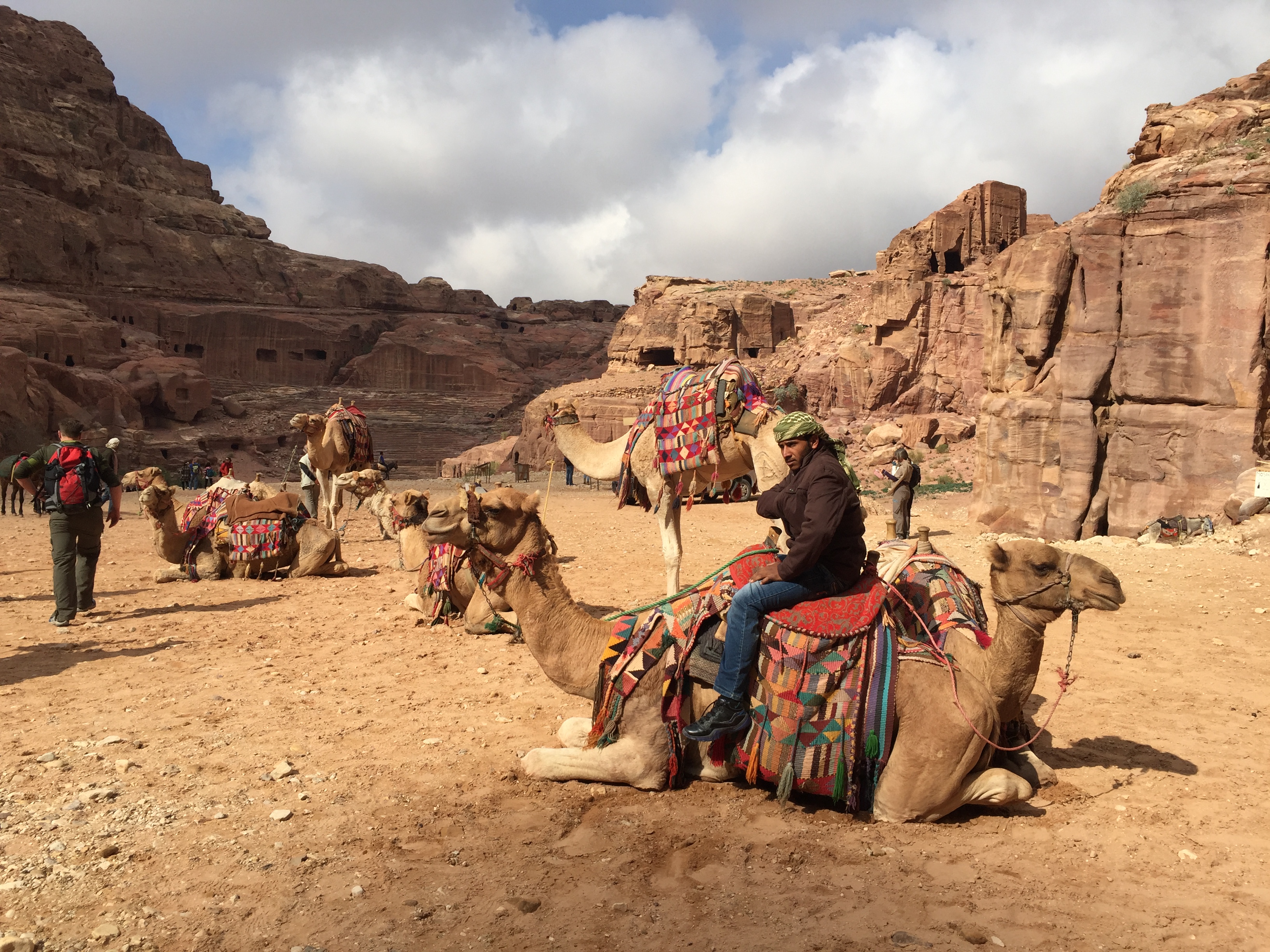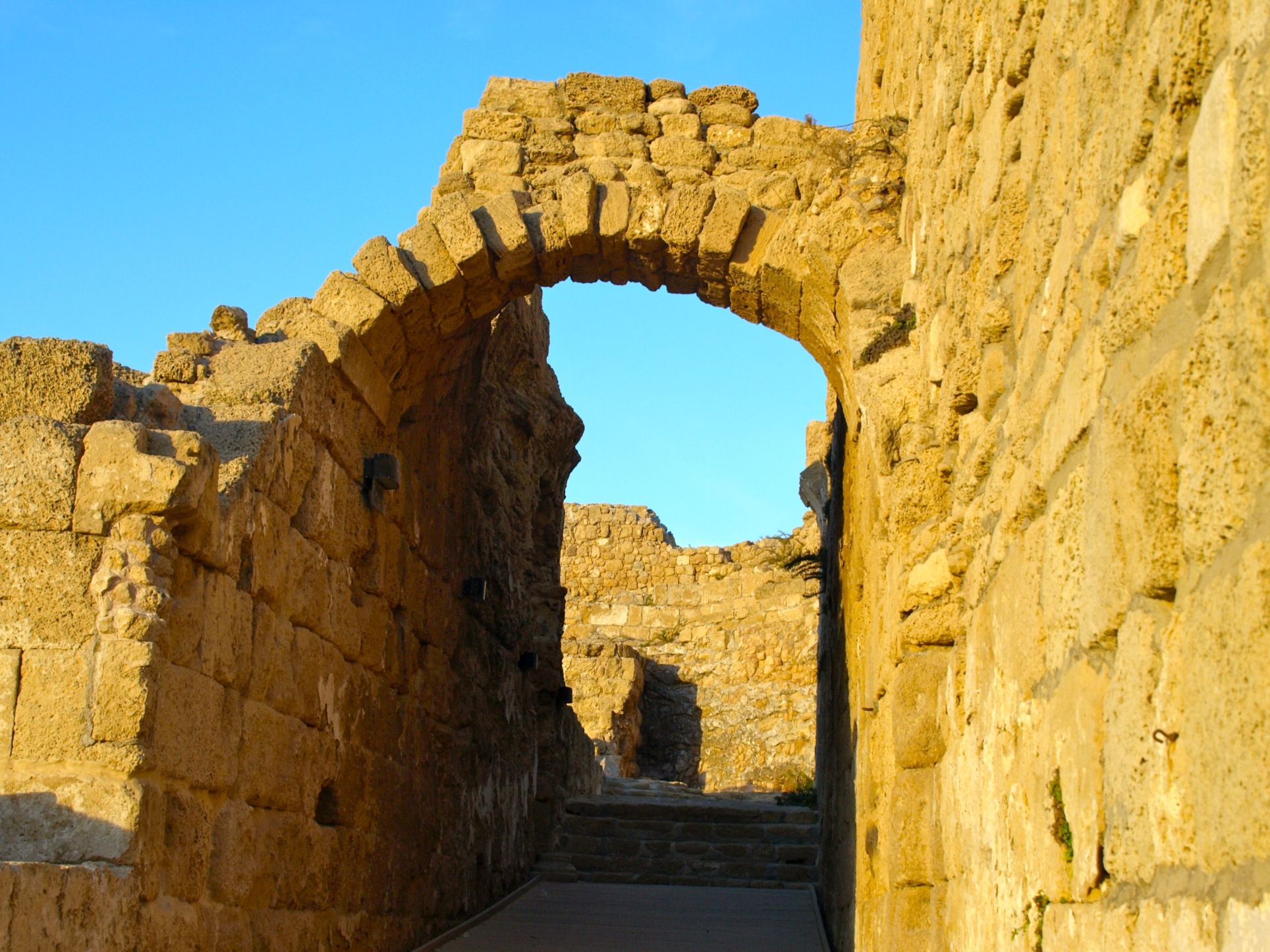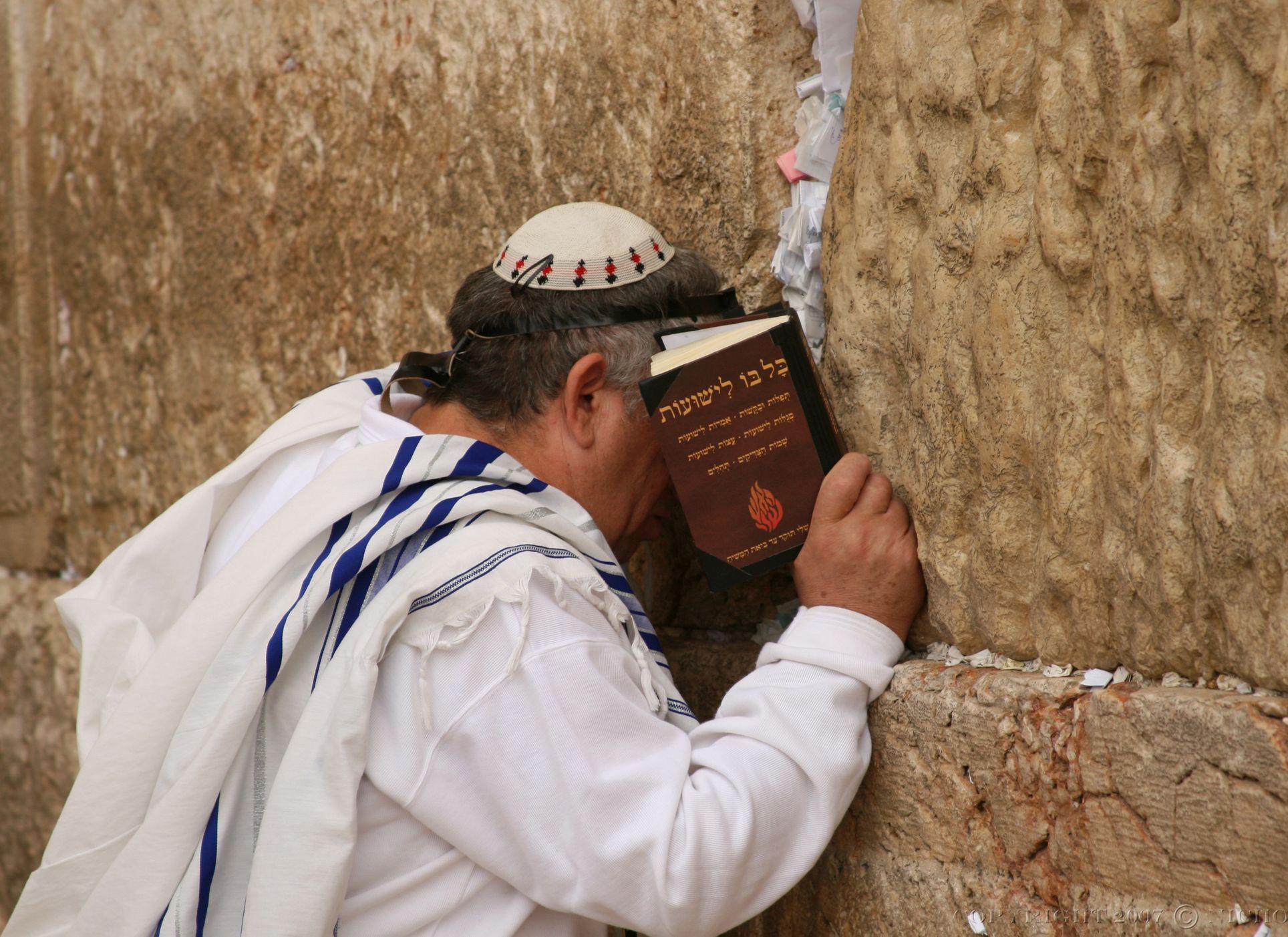 PDF consists of 2 pages. Press on zoom button below to view bigger size.
[pdf-embedder url="http://www.bible.org.sg/wp-content/uploads/2016/11/BLT-Terms-Conditions-Oct2016.pdf" title="blt-terms-conditions-oct2016"]
PDF consists of 2 pages. Press on zoom button to view bigger size.
[pdf-embedder url="http://www.bible.org.sg/wp-content/uploads/2016/11/FAQ-BLT-Oct2016.pdf" title="faq-blt-oct2016"]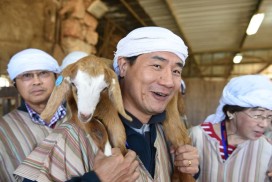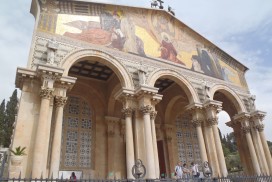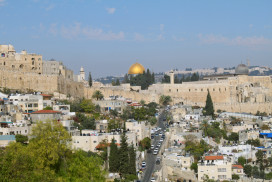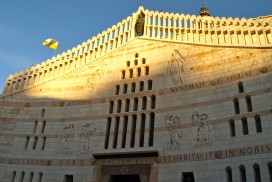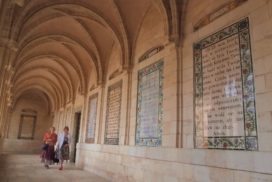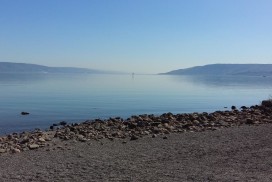 ---